<Ray BEAMS> PLAYFUL SUMMER STYLE
May 30, 2018

STYLE GUIDE
A 'Ray BEAMS' take on summery fun with layering and colours.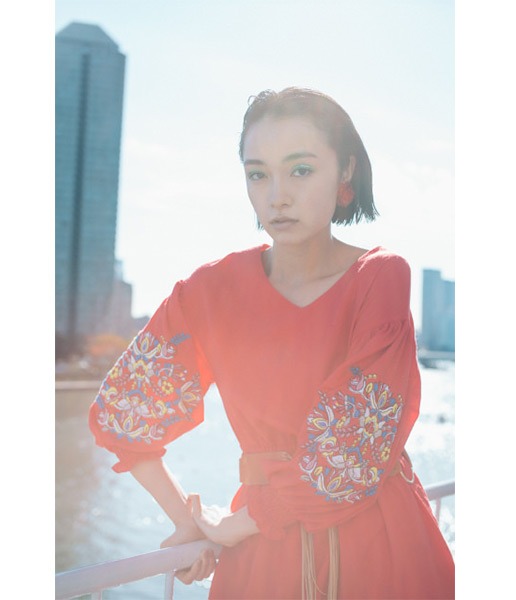 This statement dress of tribal influences and vibrant embroidery deserves a simple approach. Leather belt and shoes can enhance and contrast.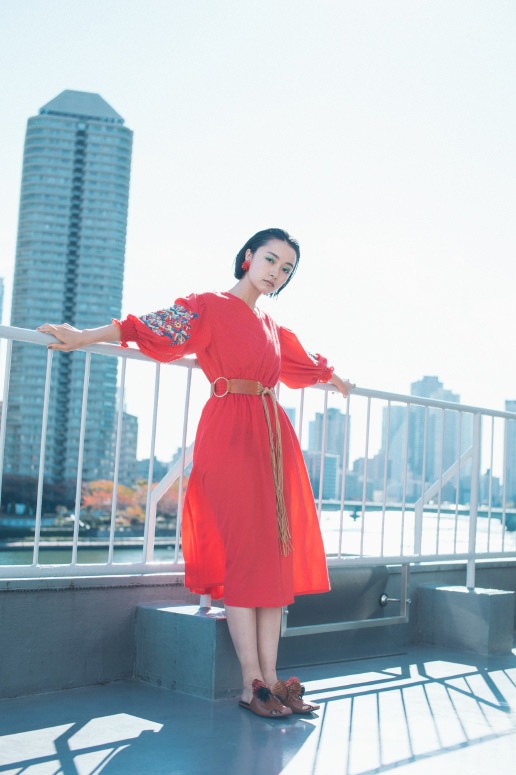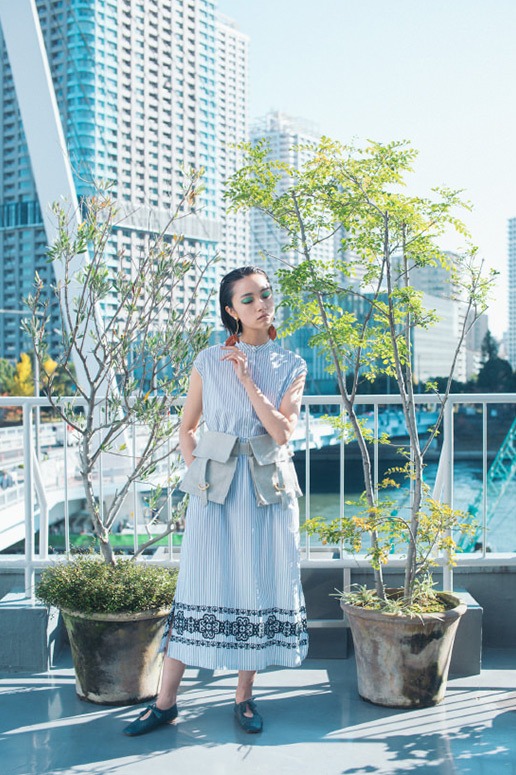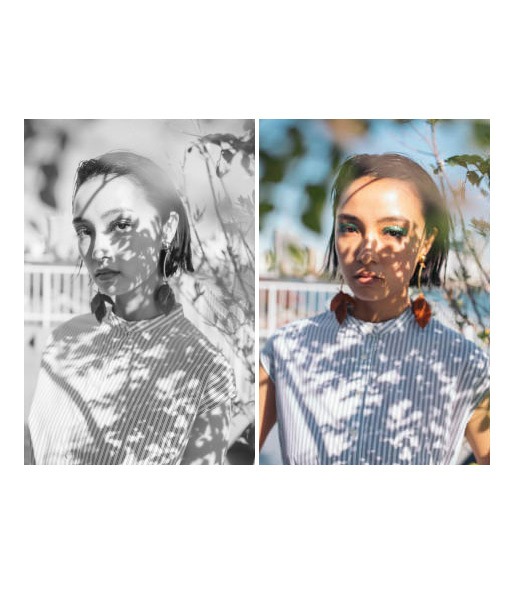 Relaxed cross-stitches are elevated to sophistication when combined with stripes. The fresh summery dress calls for a belt this season. Keep colours minimal to accentuate accessories and embroidery.
A relaxed combo of an African Batik inspired patterned blouse, light knee length trousers and sandals. Pull it all together with vibrant accessories.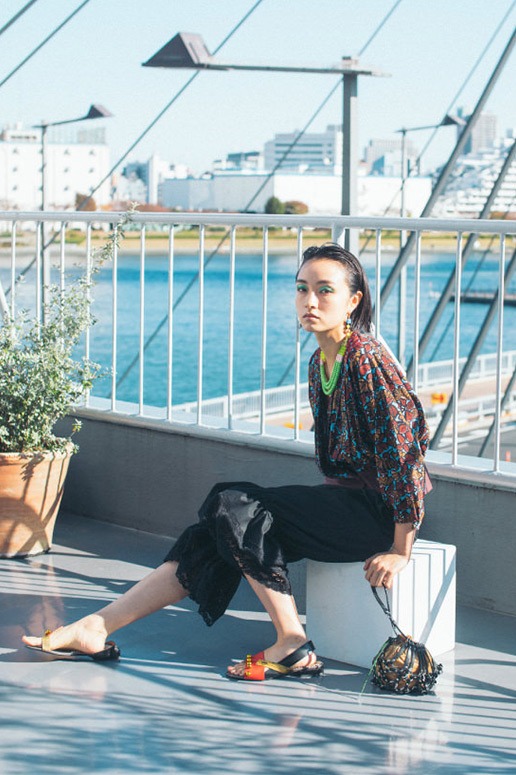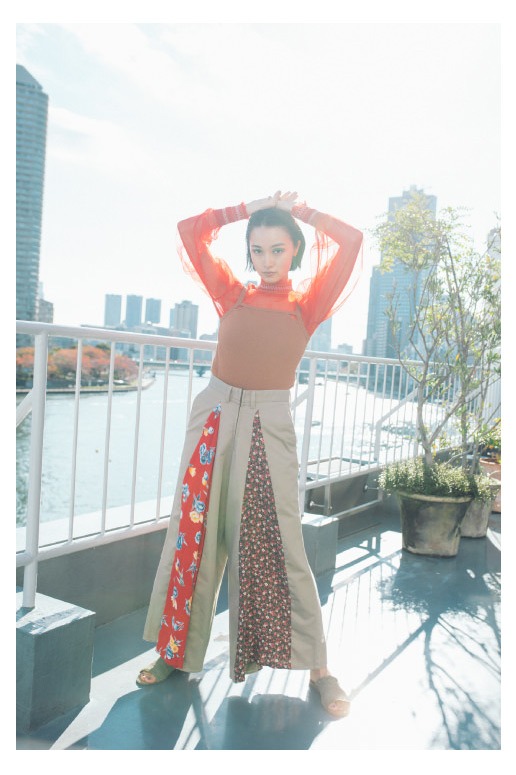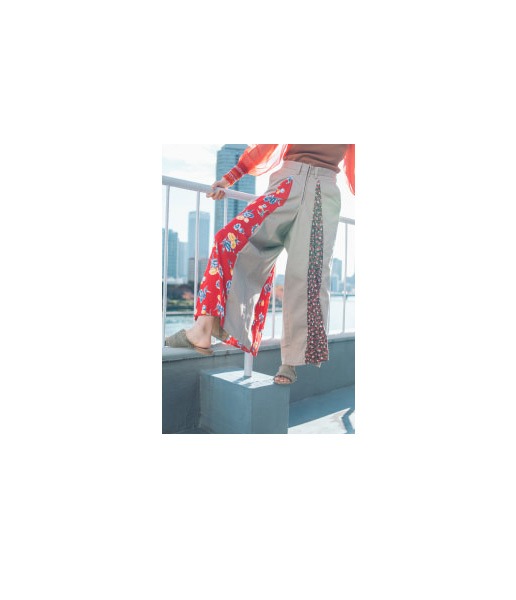 Mix earthy colours to bring your red-centric look together. The sheer embroidered blouse is a beautiful versatile piece that can effuse summery lightness even when layered.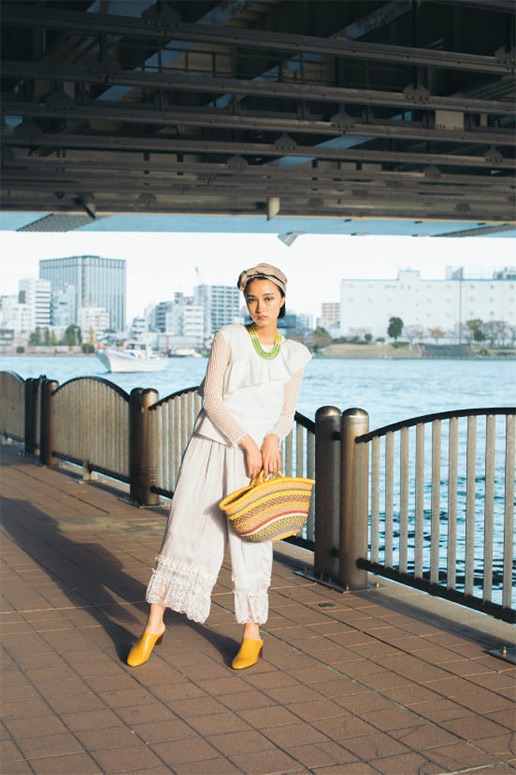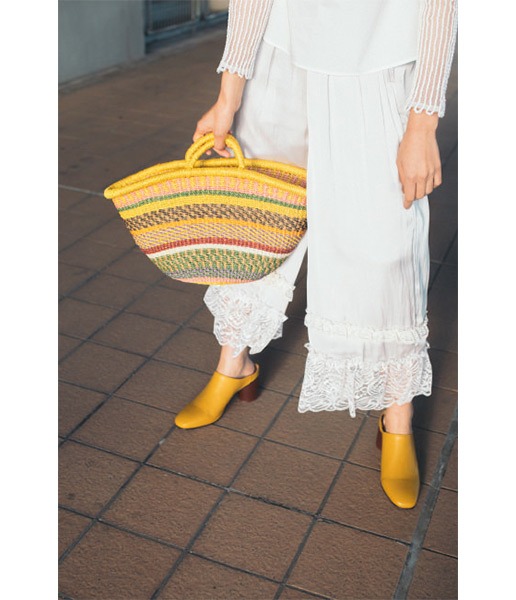 These trousers with heavily laced hems are all you need to add a effortless romantic touch to your summer outfit. Add some unique accessories and yellow items to give the white ensemble some character.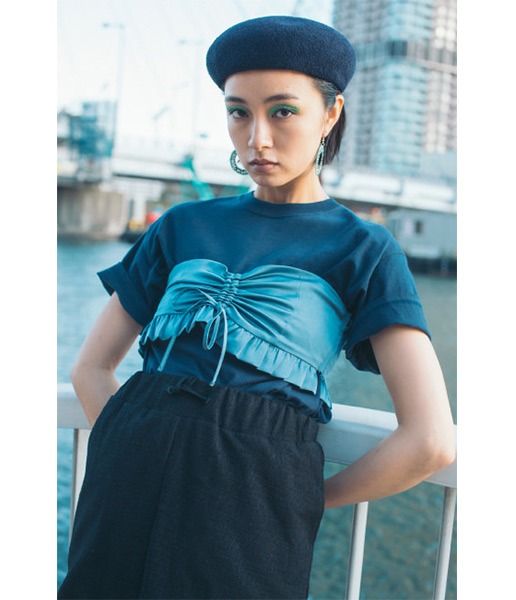 Slightly different hues of blue can upgrade the ubiquitous 'T-shirt and bustier layer style'. The deep slit skirt can be worn in a million different ways like with trousers or a sheer skirt.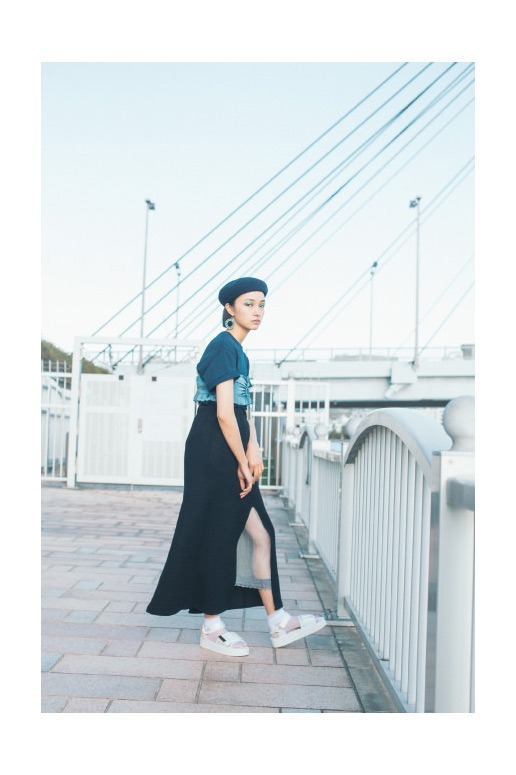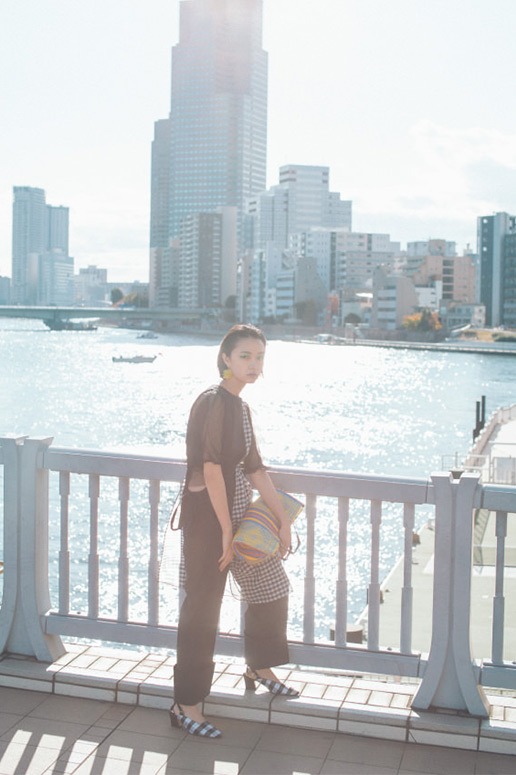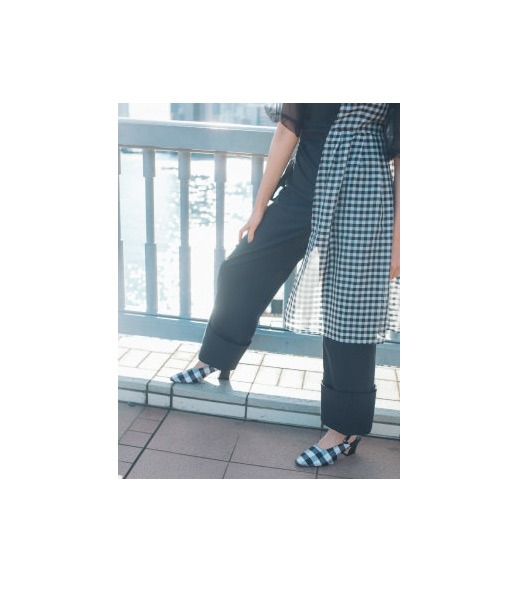 A partly-dress asymmetrical jumpsuit. Add checked patterns and yellow items to play up the colour tone.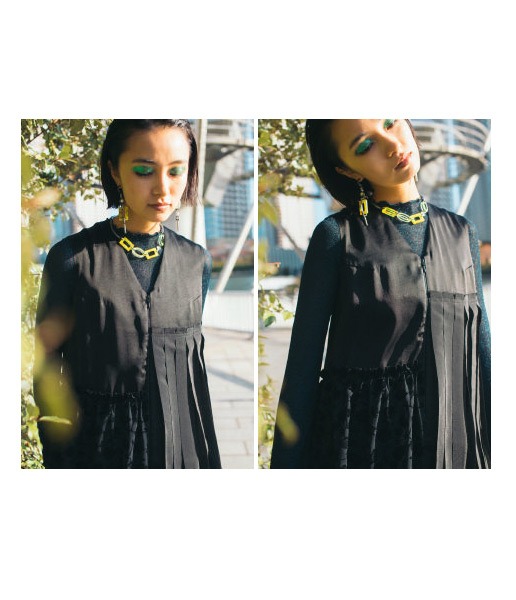 Bespoke dress by 'Name.', uses heaps of tulle, organdy, chiffon… all the fabrics hot this season. Play up the pleated and gathered blackness with colourful accessories, layers and sandals.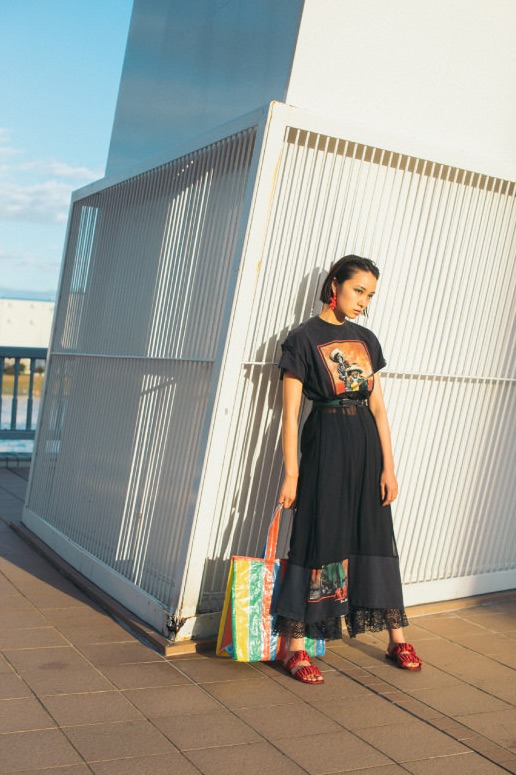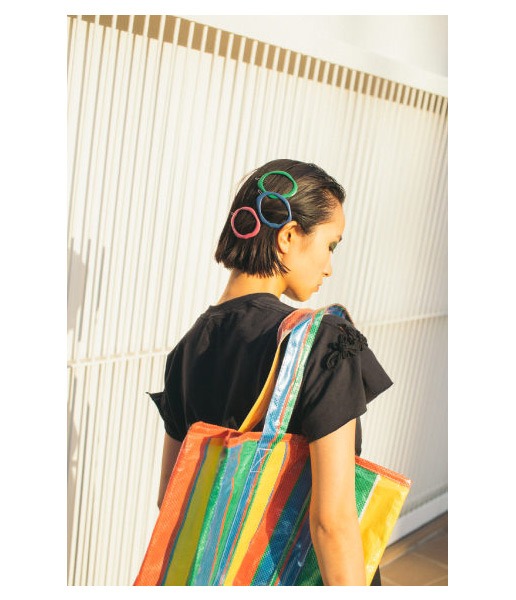 Bespoke remake dress by 'Yuumi ARIA' that combines a vintage T-shirt with a sheer skirt. Experiment with layering or add multi-coloured items.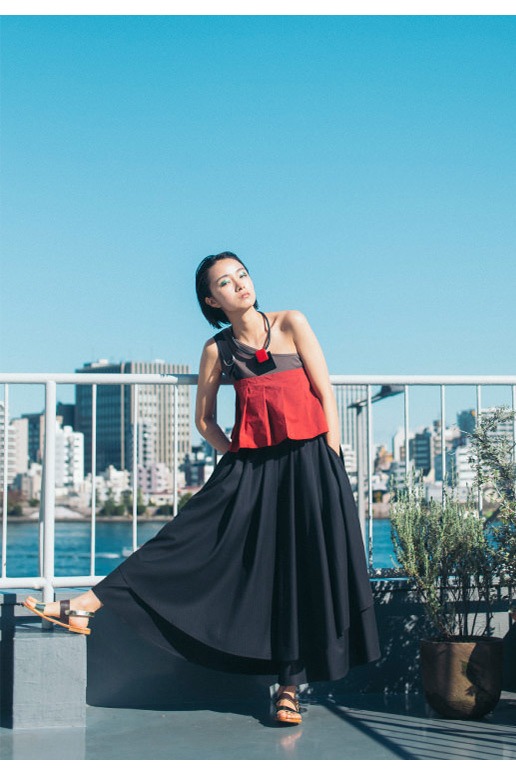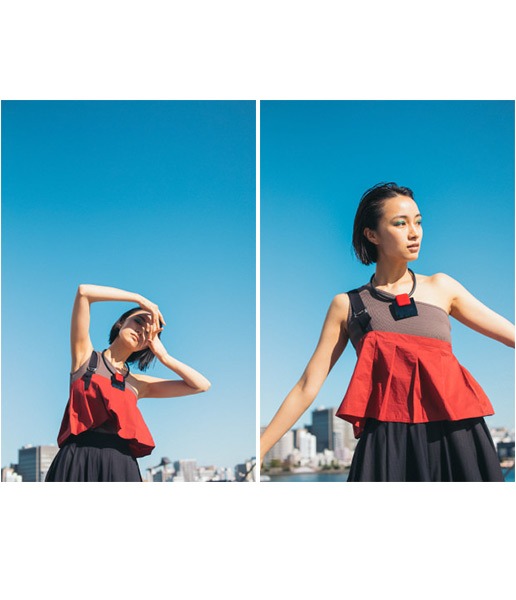 This 'two-in-one' that can be worn as a one-shoulder top or a camisole is perfect to show some skin. Team with oversized trousers for a spirited look or play around with layering and accessories.