BEAMS BOY SEASON LOOK
June 7, 2018

STYLE GUIDE
There's heaps of linen, aloha prints and washed items in BEAMS BOY's summer edit.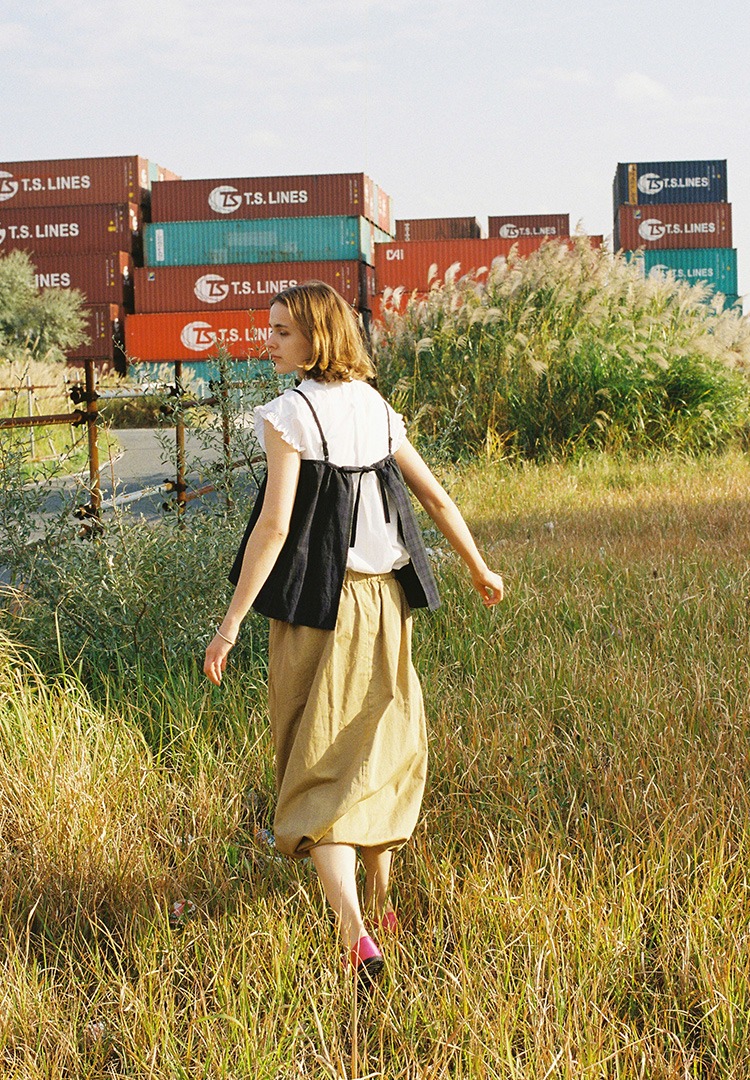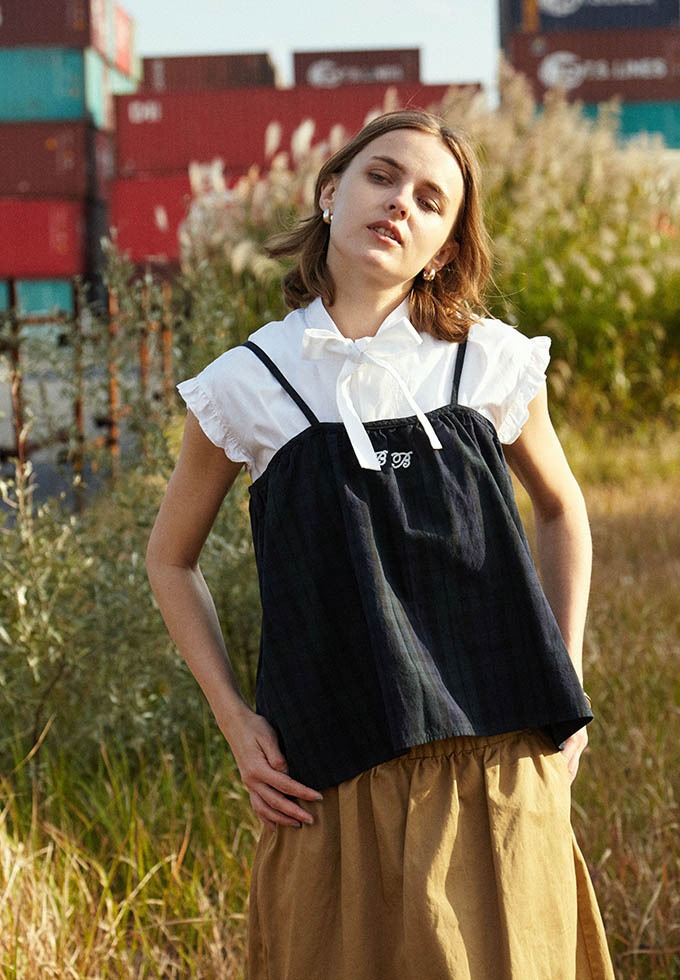 BEAMS BOY BALLOON LONG SKIRT ;
A staple favourite in the BEAMS BOY archive, the balloon skirt is returning as a celebration of our 20th anniversary. Team with a tartan cotton linen camisole for a trad look.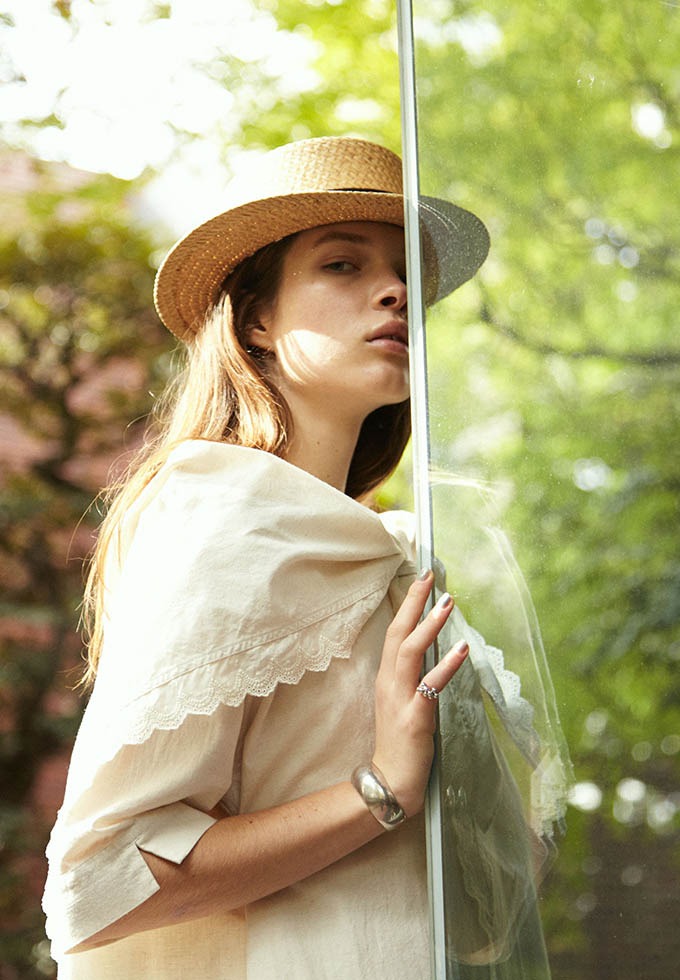 BEAMS BOY SAILOR ONE-PIECE with SCARF;
A boxy silhouette dress inspired by the sailor shirt-dress; hence the detachable scarf detail playing on the sailor collar. Drape around the shoulders or wrap around the neck or head - the laced beauty is full of possibilities that will define your look.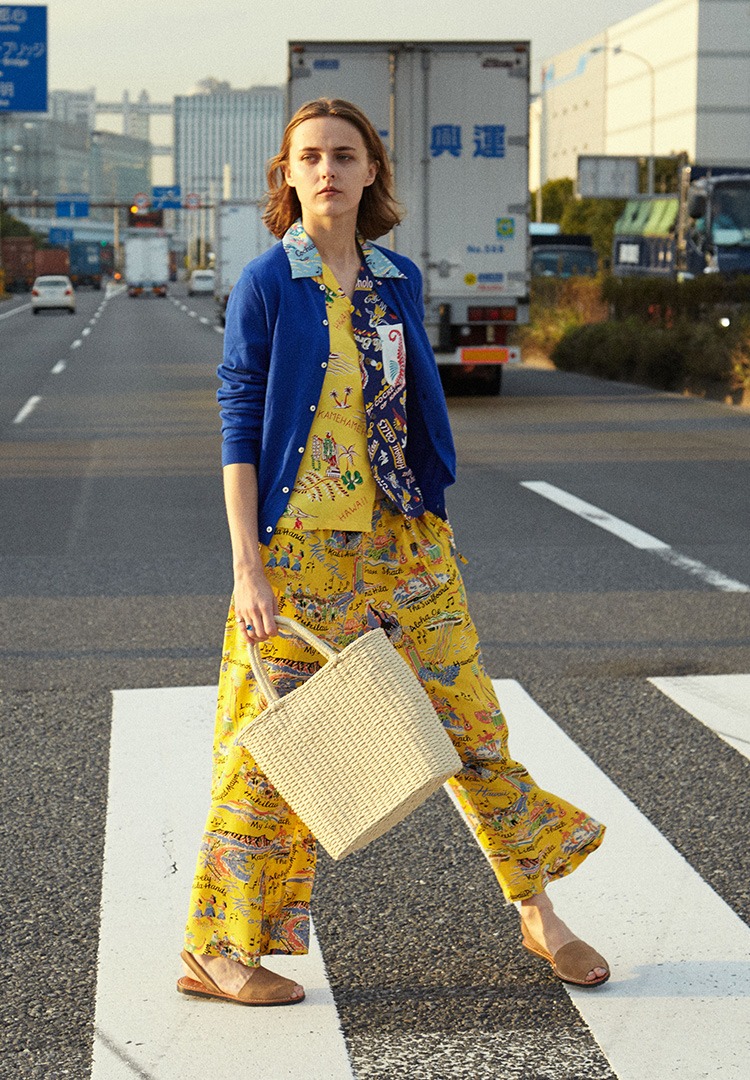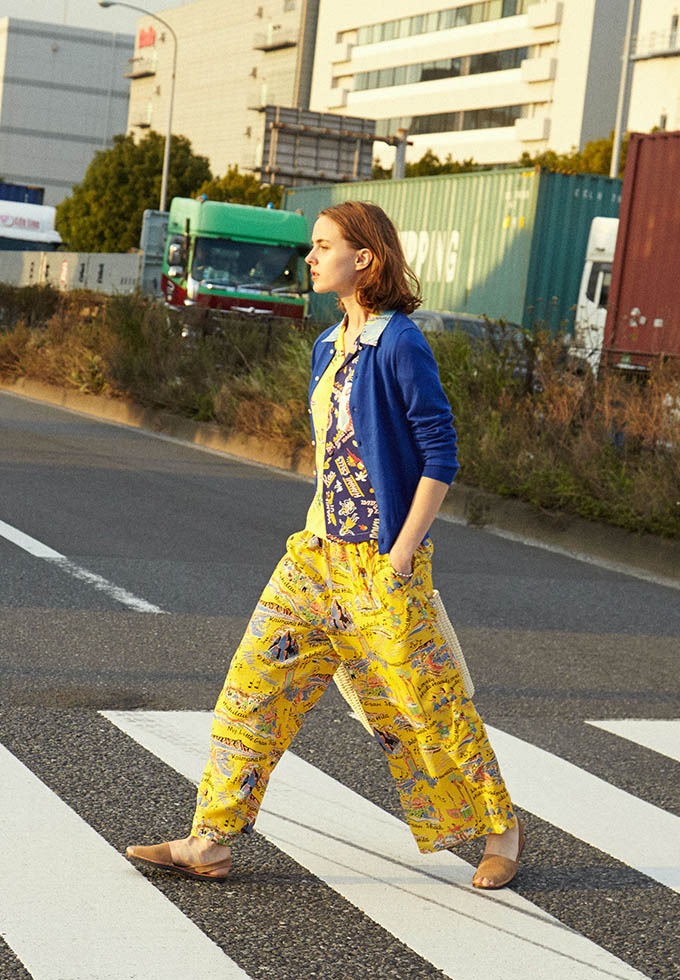 SUN SURF × BEAMS BOY HAWAIIAN COLLECTION;
SUN SURF and BEAMS BOY collab piece, capturing true vintage Hawaiian aloha prints from the 40's~50's. Seven items will be released this summer, including a special crazy shirt that combines five different fabrics!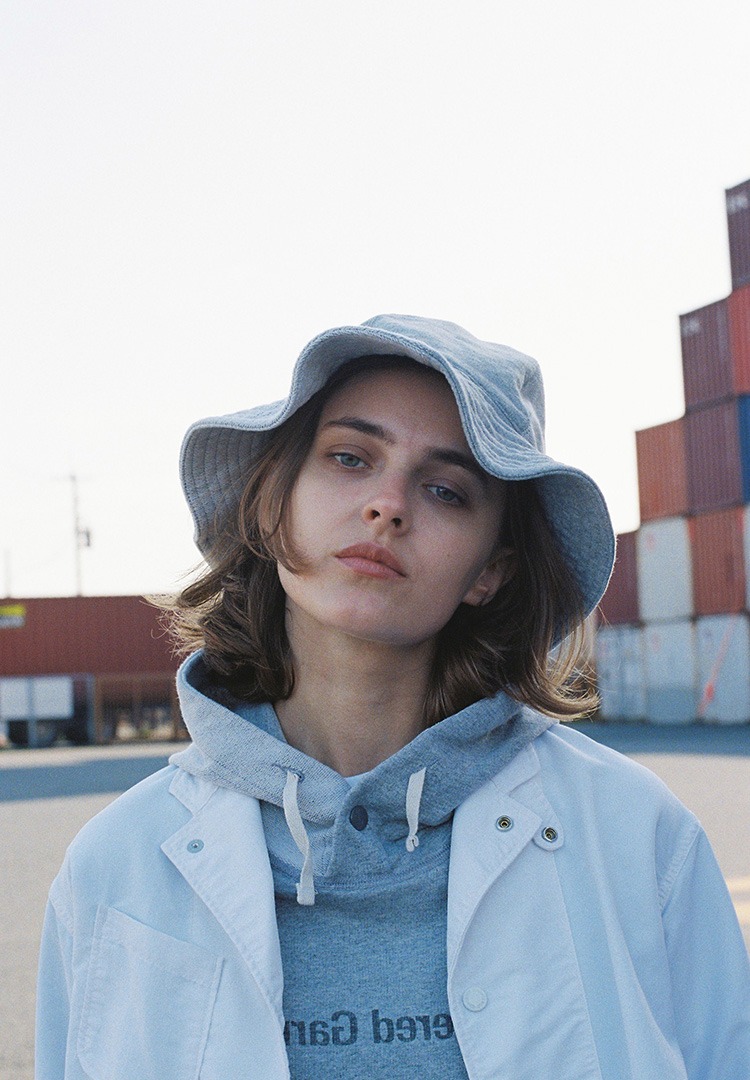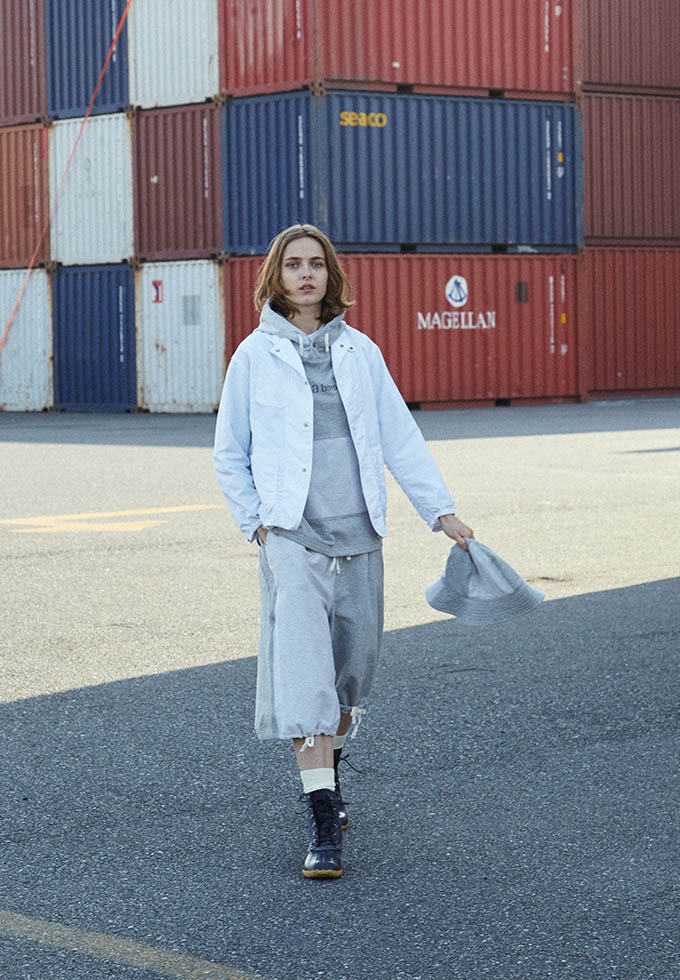 ENGINEERED GARMENTS × BEAMS BOY MIRROR COLLECTION ;
In 2016, a triple-collab watch by ENGINEERED GARMENTS, TIMEX and BEAMS BOY stole the scene. The mirrored face version of the 'Original Camper' will be re-released this season, in conjunction with apparel that is just as playful - with mirror reflected logos and inside-out fabric and details.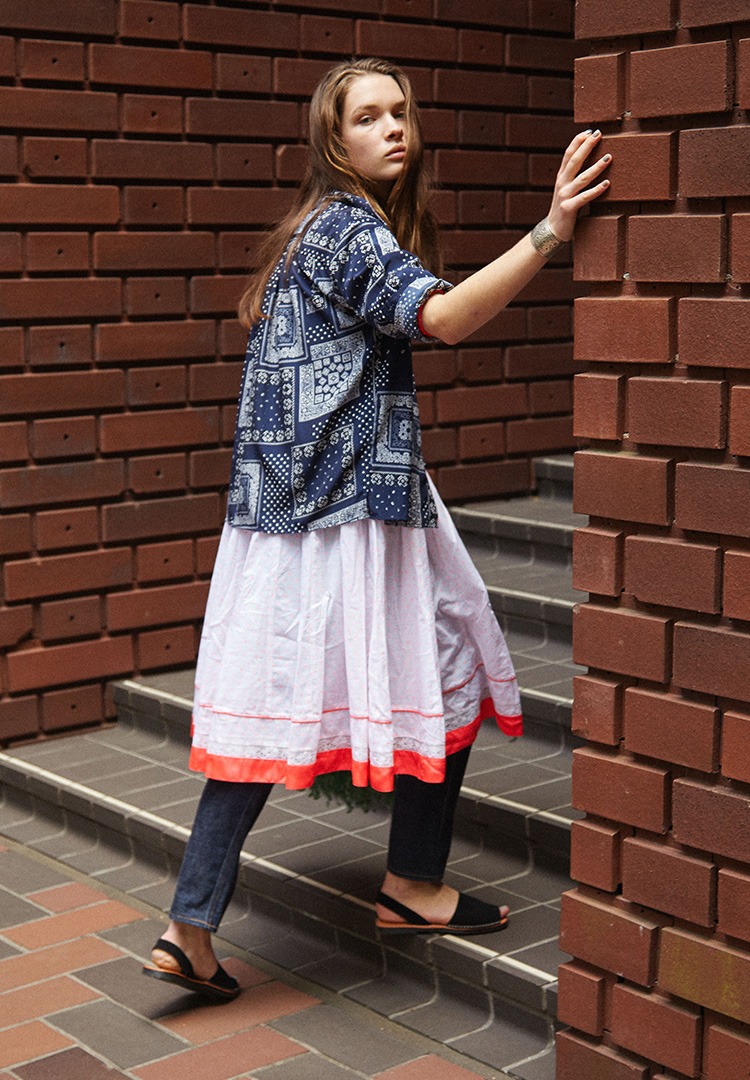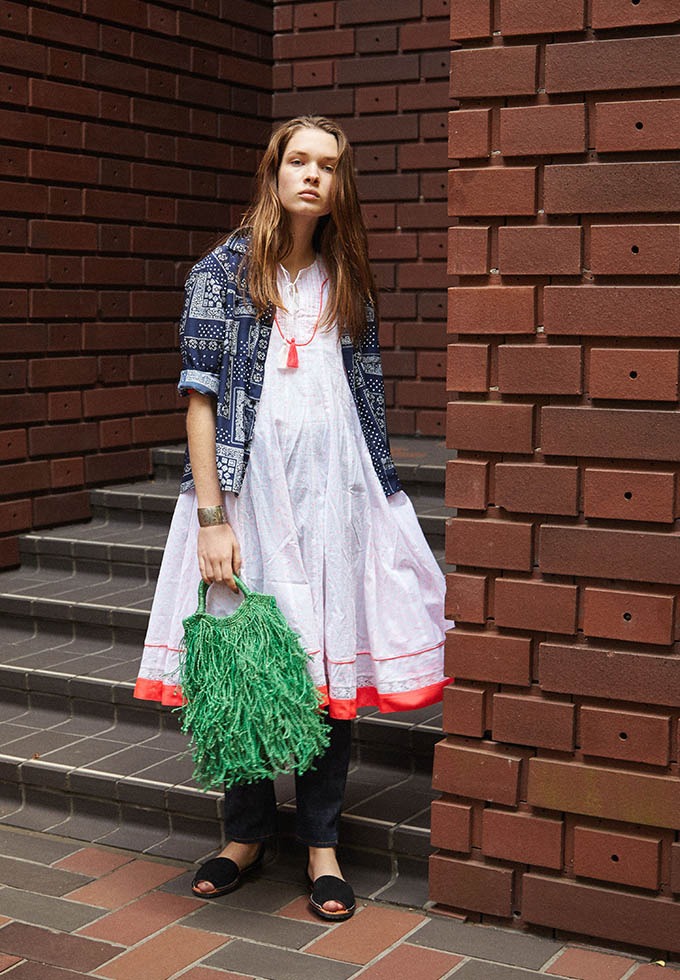 trepied ETHNIC ONE-PIECE ;
This refreshing dress that combines Indian taste and neon colours is made by the Japanese brand 'trepied'. The sweetness of the A-line silhouette with pleats and tussles is a perfect match with sturdier items like work shirts or pants.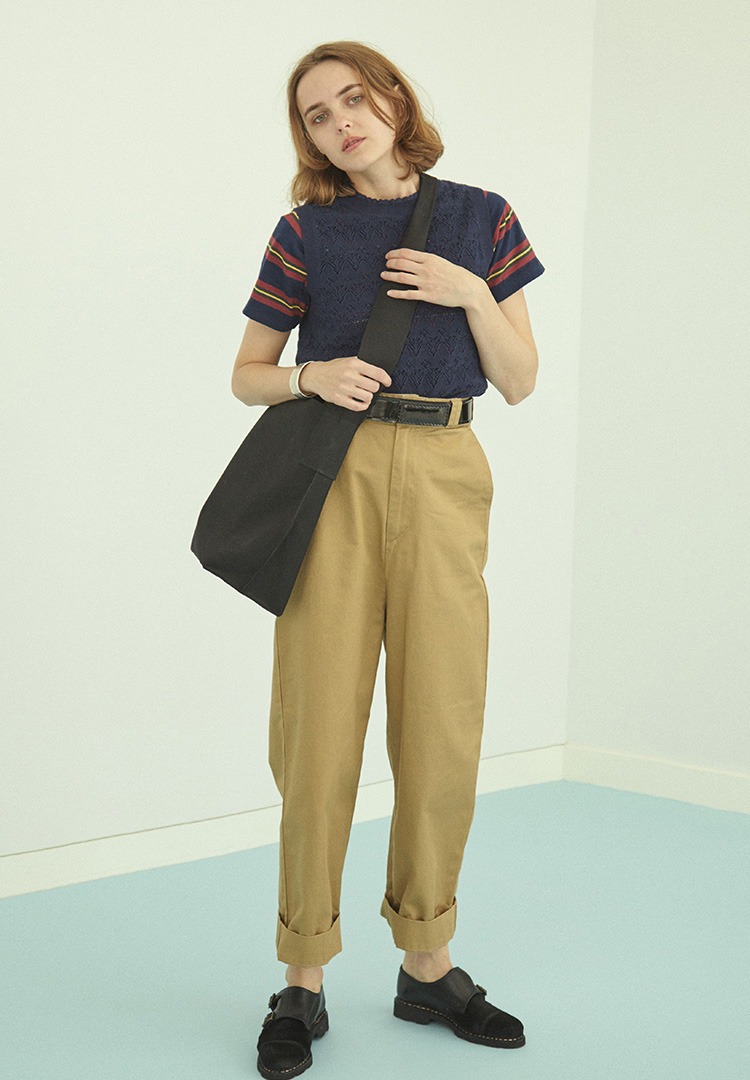 BEAMS BOY MULTI BORDER T-SHIRT ;
Undoubtedly a chic summer addition - it's the weaving of 70's American college colours of navy, burgundy, olive and mustard that make this T-shirt special. Go perfectly trad with a knitted vest and chinos.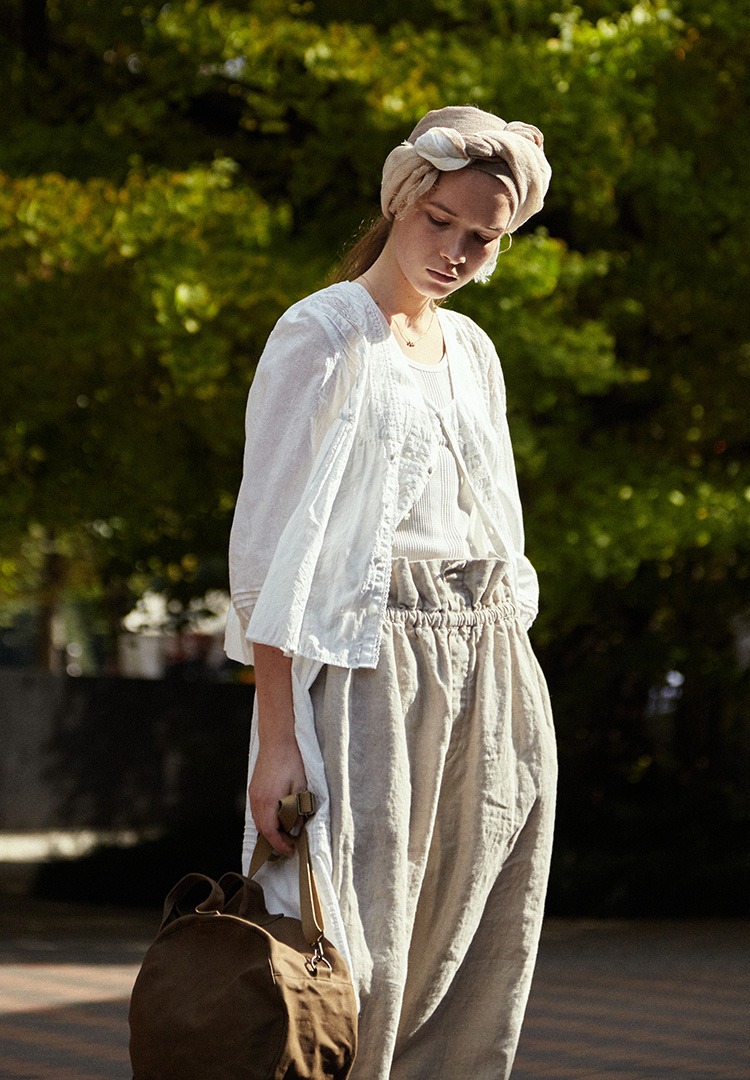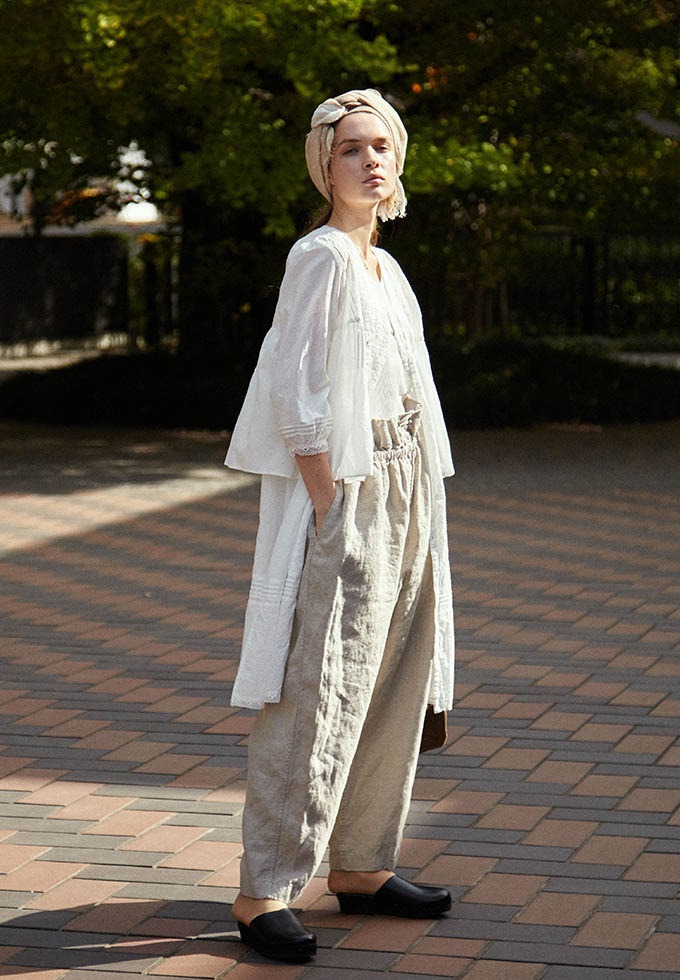 BEAMS BOY VINTAGE LACE BLOUSE & ONE-PIECE ;
Sleeveless dress layered with blouse. Both are relaxed items with crease formed washed-looks. The lace motifs add a perfect bit of vintage-ness.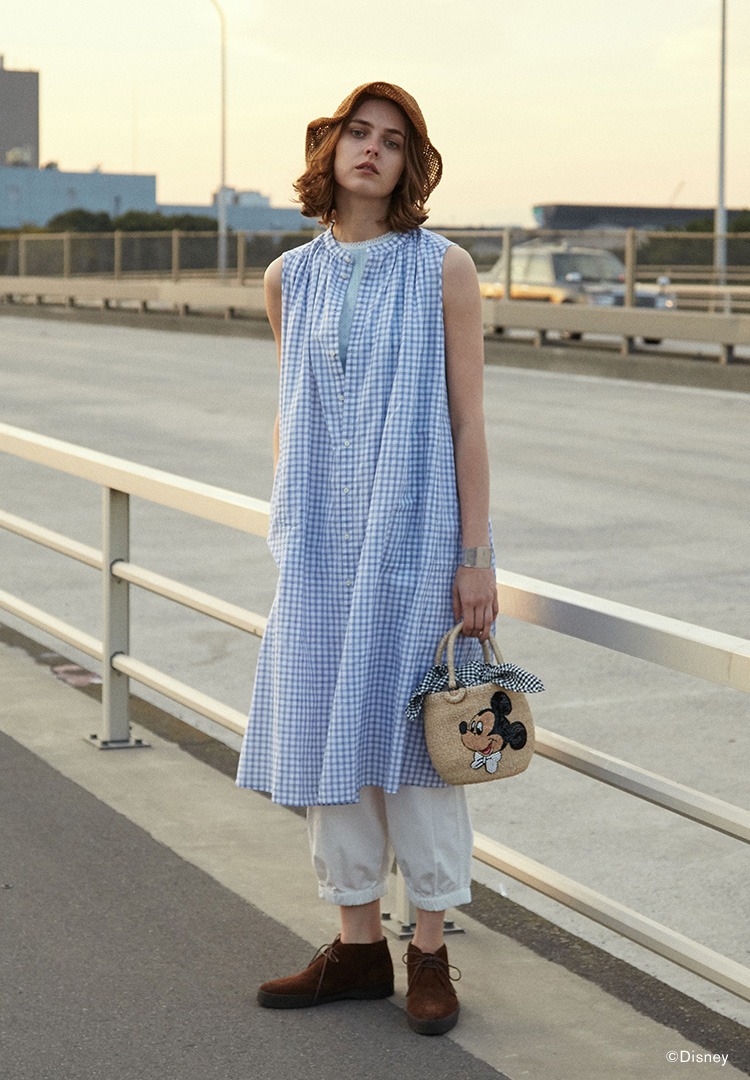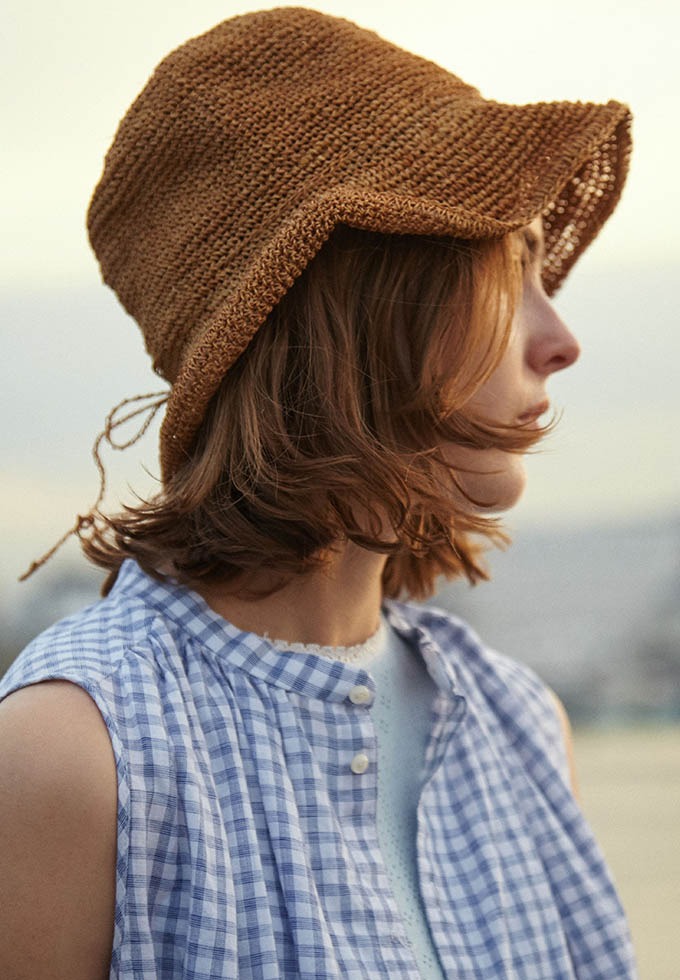 BEAMS BOY COTTON LINEN ONE-PIECE ;
The simple design of this smooth cotton and French linen gingham shirtdress is accentuated with details like the gathered neckline and front welt pockets much like the French work smocks used to have. The light and thin fabric makes layering versatile and fun.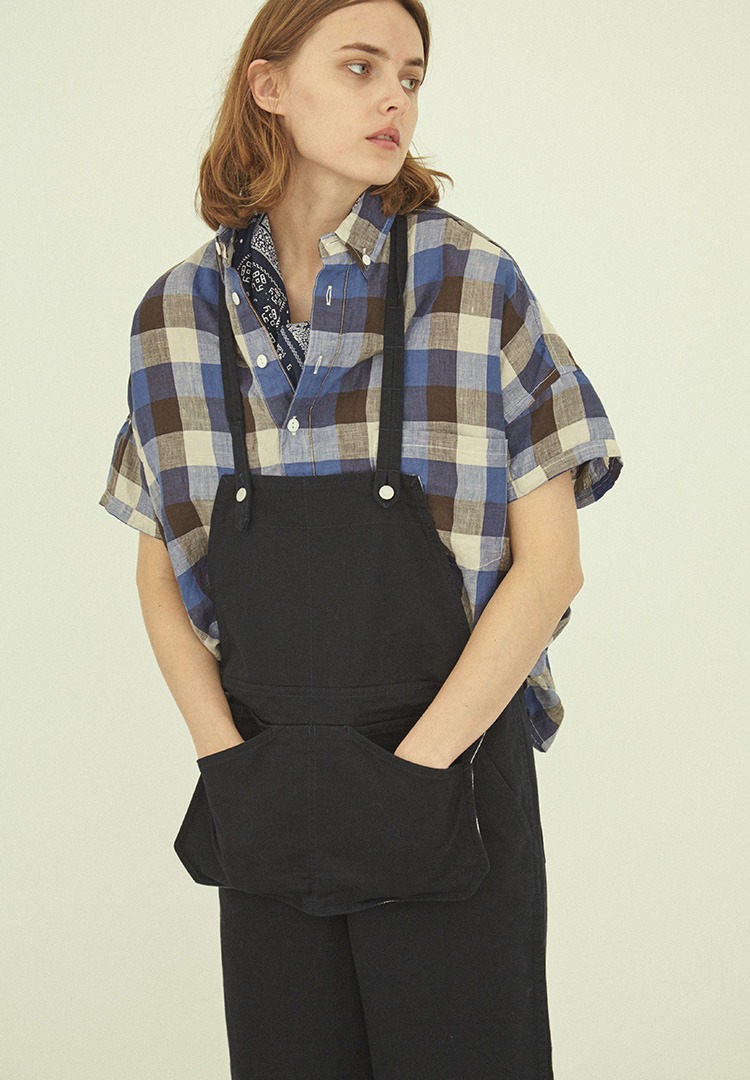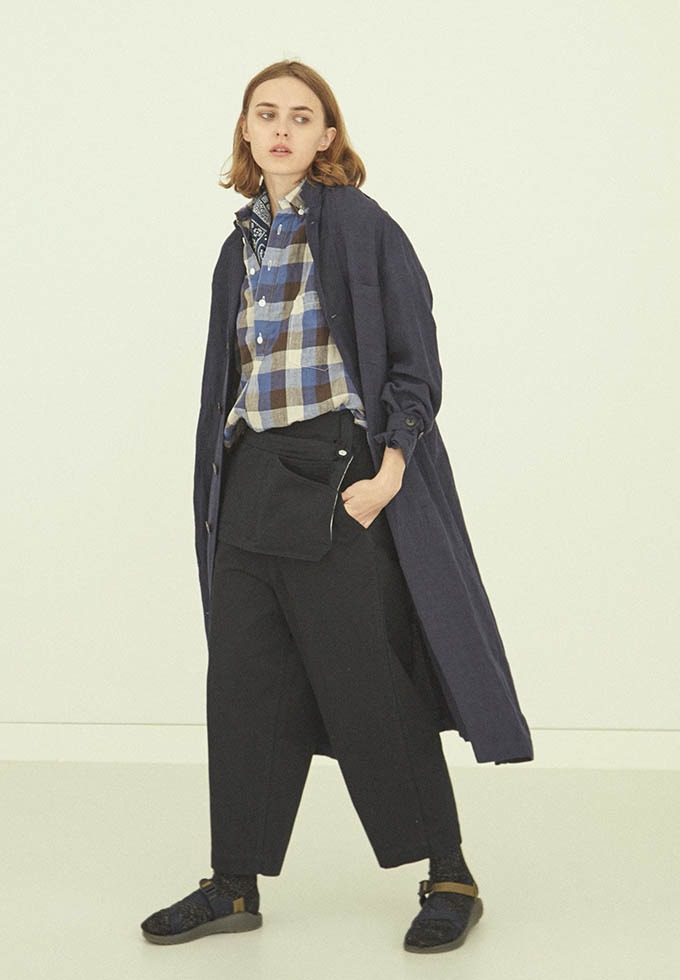 BEAMS BOY CARPENTER PANTS ;
BEAMS BOY work pants are sturdy and heavy weight but soft to the touch with a perfect slight sheen. The detachable top half makes the trousers wearable in four different styles.