THE NORTH FACE and BEAMS collab items will be available at BEAMS and THE NORTH FACE.
June 22, 2018

NEW ARRIVALS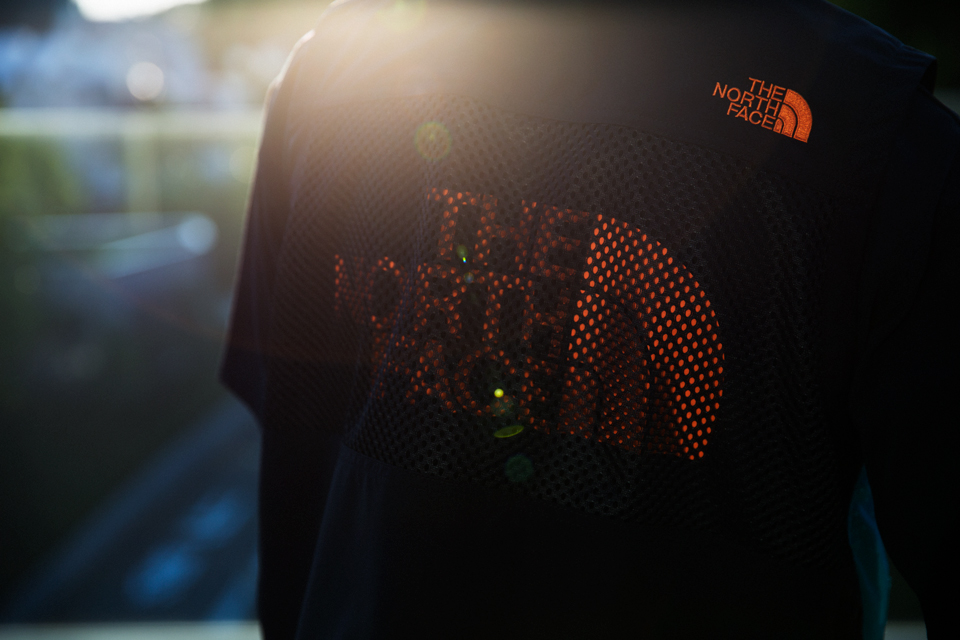 The four-piece collab is designed with action in mind. One the key item being the multi-functional vest suitable for activities like climbing, hiking and standup paddle boarding. The items feature THE NORTH FACE logo in the BEAMS company colour, orange.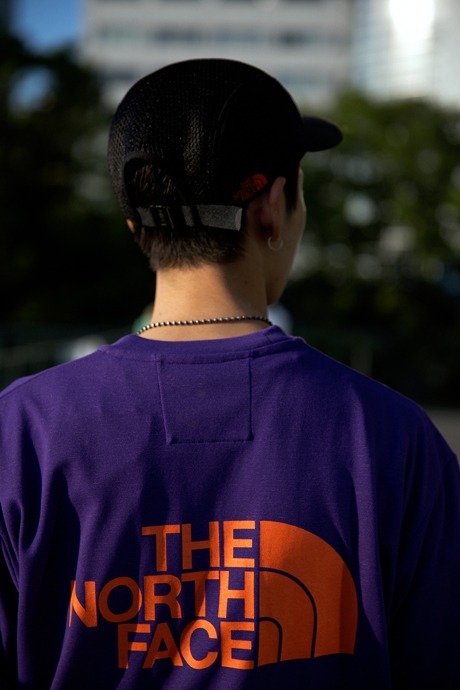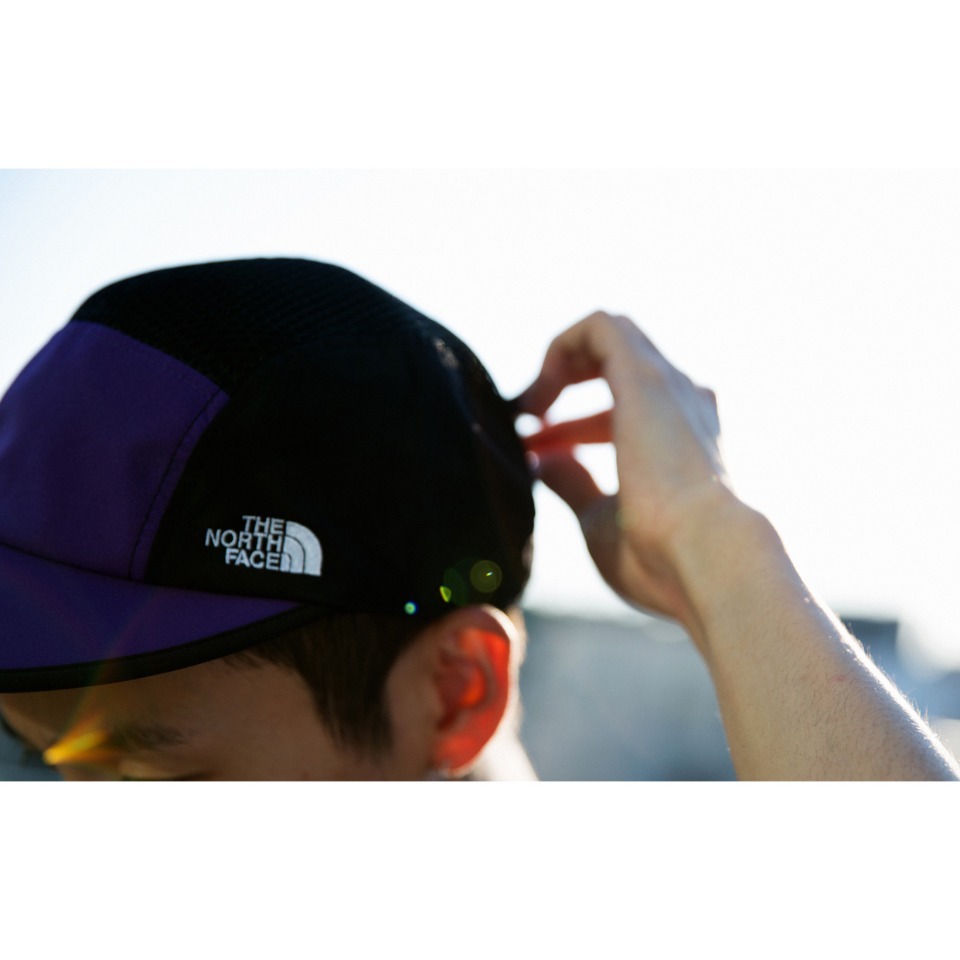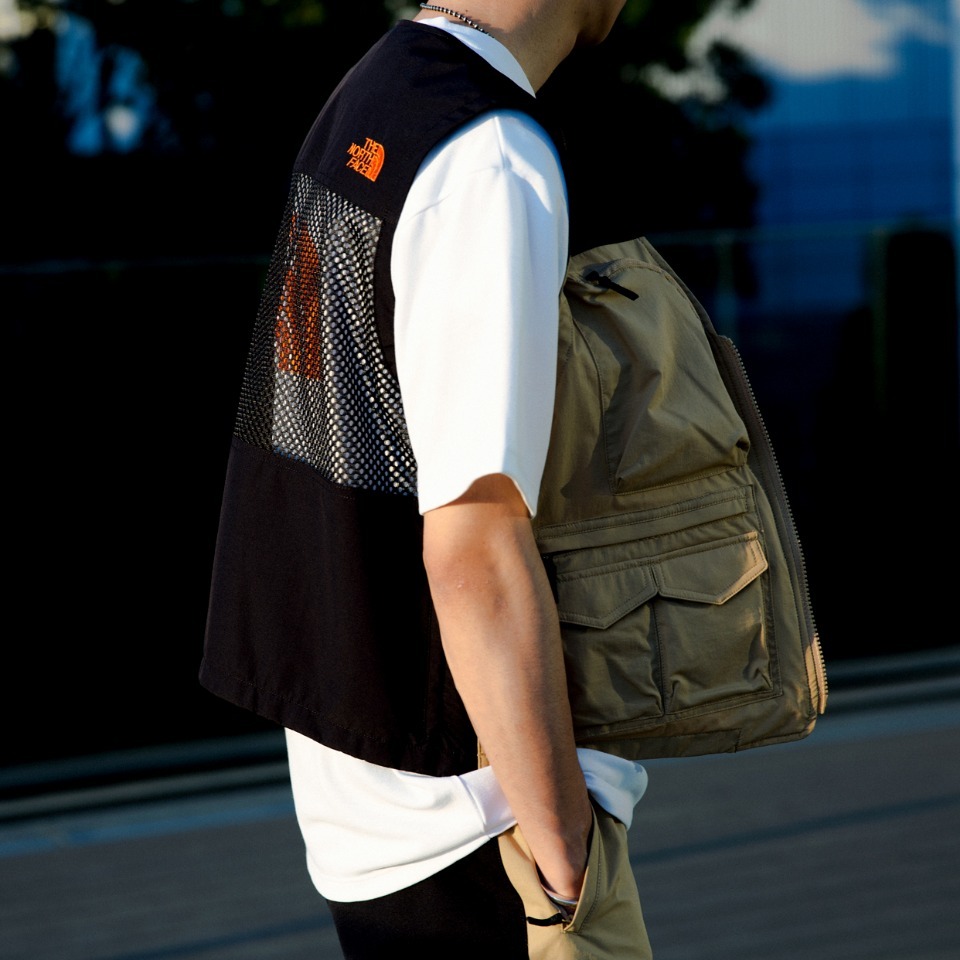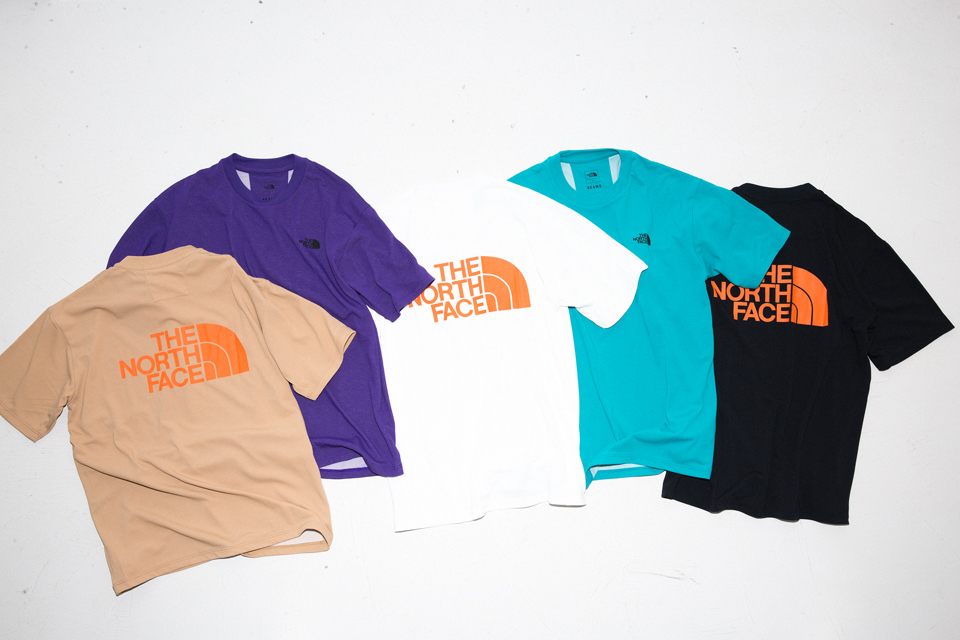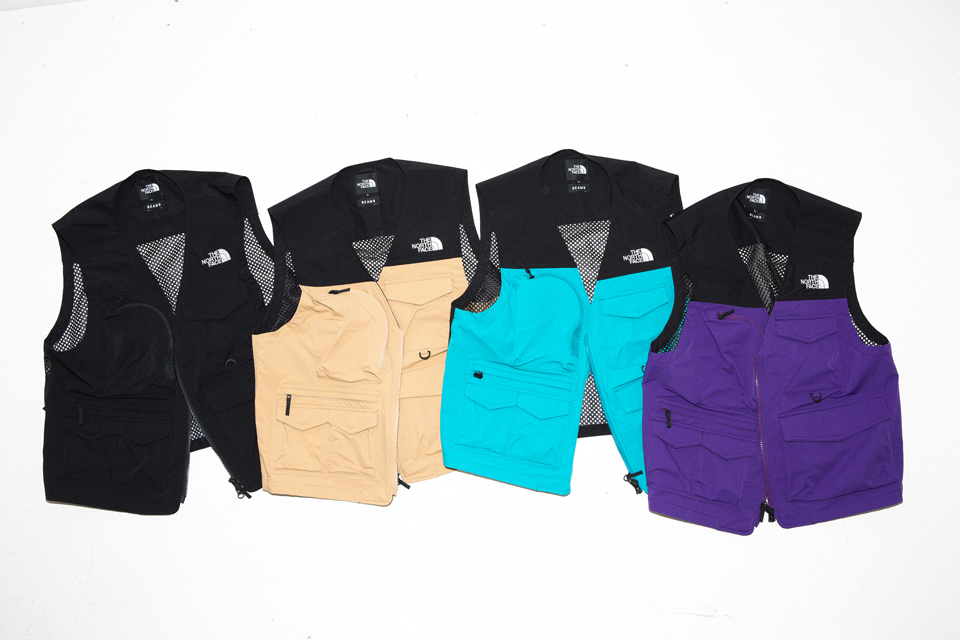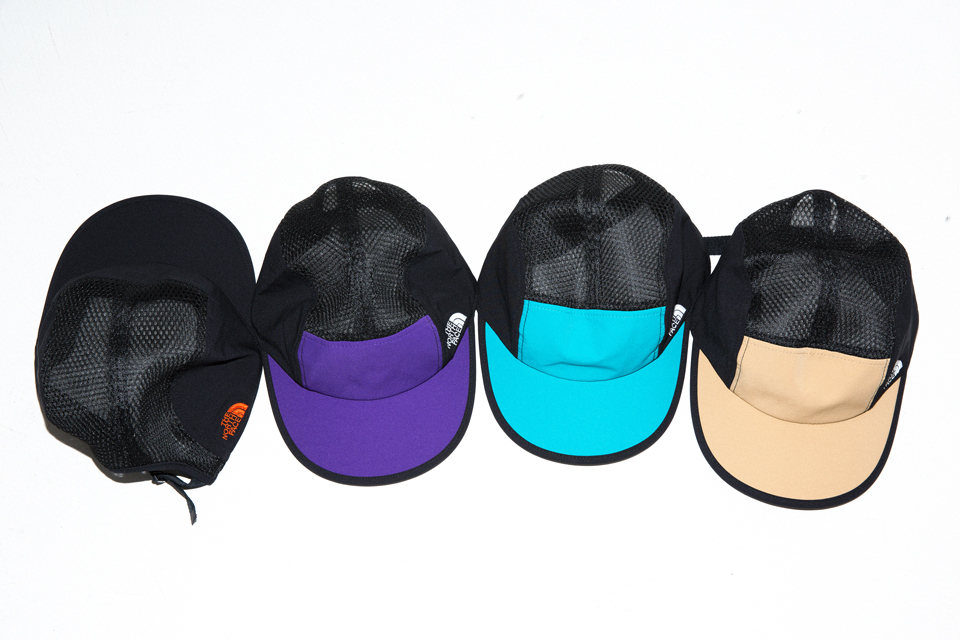 When ( Release )

Saturday, June 23, 2018
Where

BEAMS HARAJUKU, BEAMS MEN SHIBUYA, BEAMS JAPAN, BEAMS STREET YOKOHAMA, BEAMS SAPPORO, BEAMS NAGOYA, BEAMS STREET UMEDA, BEAMS KOBE, BEAMS HIROSHIMA, BEAMS FUKUOKA
Attention
Operations on release day
- A ticket entrance system may be adopted on Saturday, 23rd June, depending on the situation.
- You will be required to present your BEAMS CLUB membership card (physical or digital) and a photo ID (driving license, passport, student card or employee card) upon receiving entrance tickets and purchasing items.
- The entrance ticket does not guarantee a purchase. Purchases will depend on stock availability.
- Purchases will be limited to one of each item per person. (Four being the most items one person can purchase)
- Purchases will be denied to persons of unruly behaviour following wrongdoings including misuse of the BEAMS CLUB membership card.
- Please refrain from enquiries concerning stock.