BEAMS EYE on KOBE
September 21, 2016

NEW ARRIVALS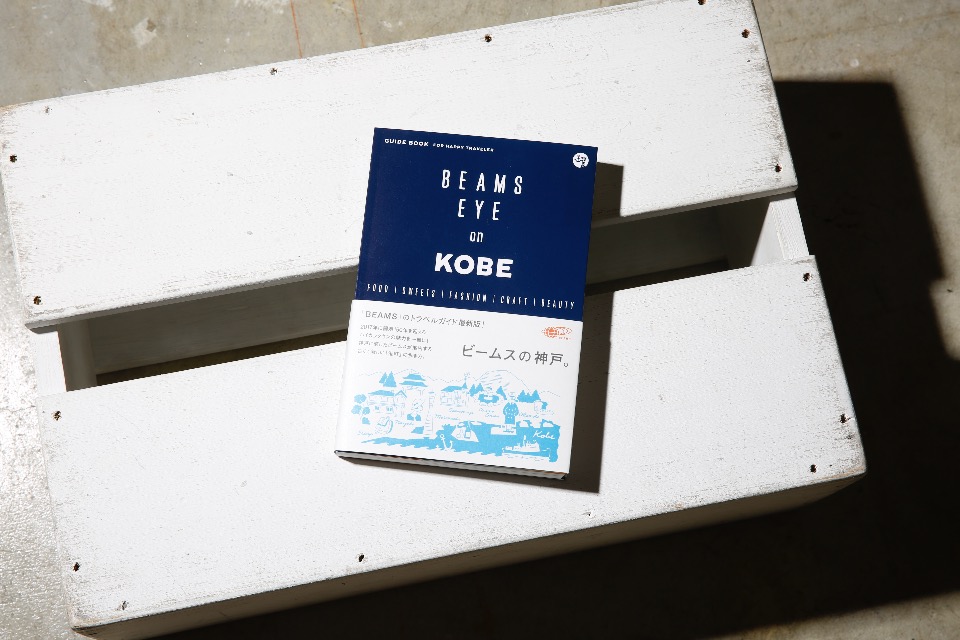 A brand new project with Kobe City, "BEAMS EYE on KOBE"
BEAMS "TEAM JAPAN", created to endorse "Things and People of Japan" will start sales of products made in collaboration with local companies in Kobe, at it's first flagship store "BEAMS JAPAN".
In conjunction, a unique guidebook of KOBE seen through the EYEs of BEAMS, will be published. BEAMS employees and local artists of the Kansai area were interviewed, and a thorough research of one of the most prominent bay-town's of Japan was conducted. Selected content from a multitude of angles include fashion, food, culture and lifestyle. The beauty of Kobe emanates from this guidebook adorned with spectacular photography by Taro Hirano.