BEAMS Pop-Up in Singapore
October 16, 2019

EVENT NEWS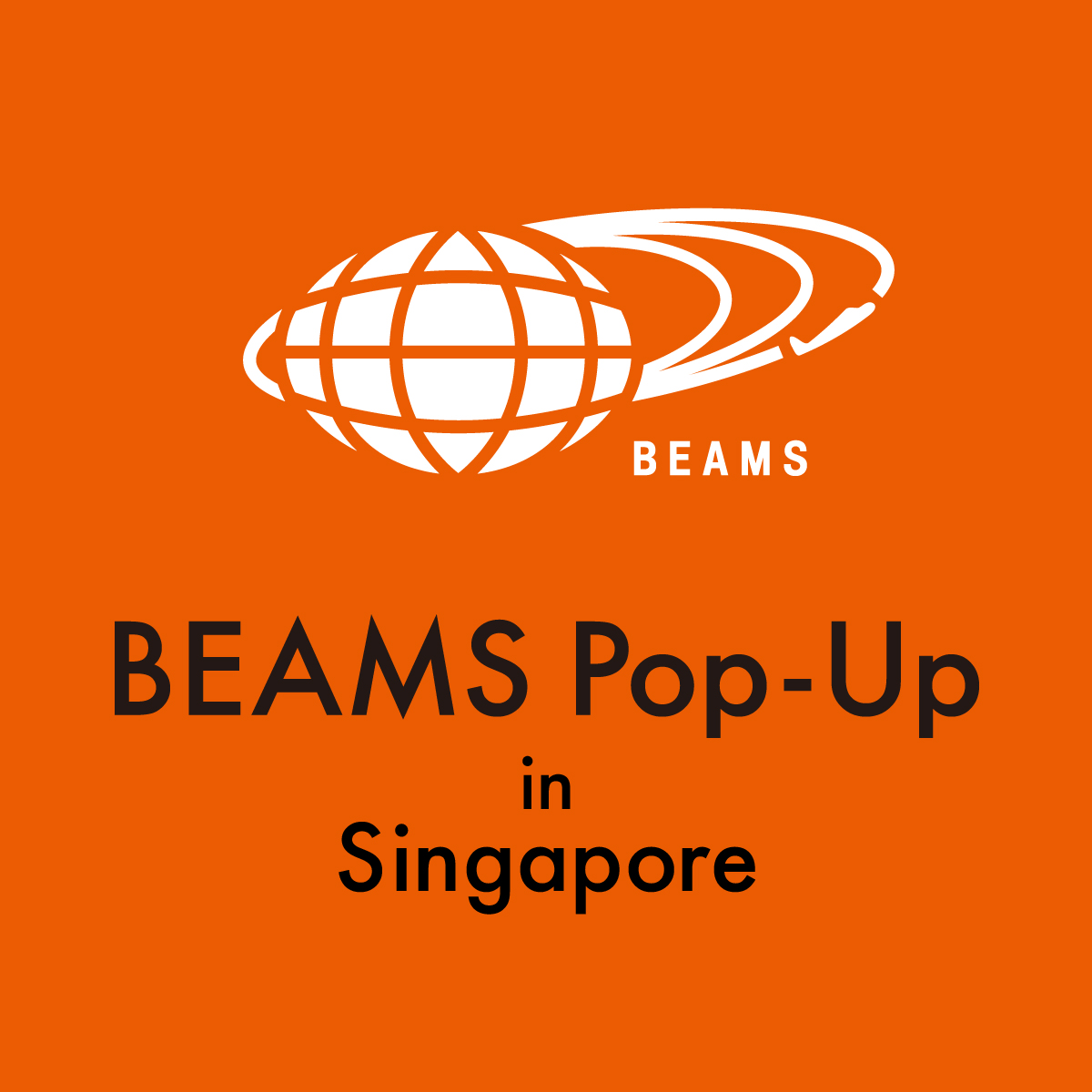 In Singapore, the concept store 'Colony Clothing' and department store 'Takashimaya S.C.' are hosting BEAMS pop-ups simultaneously.
Boasting the largest line-up of brands as a BEAMS pop-up outside of Japan, it will include casual and classic clothing, golf apparel, and accessories, from BEAMS original products to items from around the world, especially selected for the local tropical climate of Singapore.
Label line-up
BEAMS / BEAMS PLUS / BEAMS T / BEAMS F / Brilla per il Gusto
Ray BEAMS / BEAMS BOY / Demi-Luxe BEAMS
bPr BEAMS / fennica / BEAMS JAPAN / BEAMS GOLF
Bill Wall Leather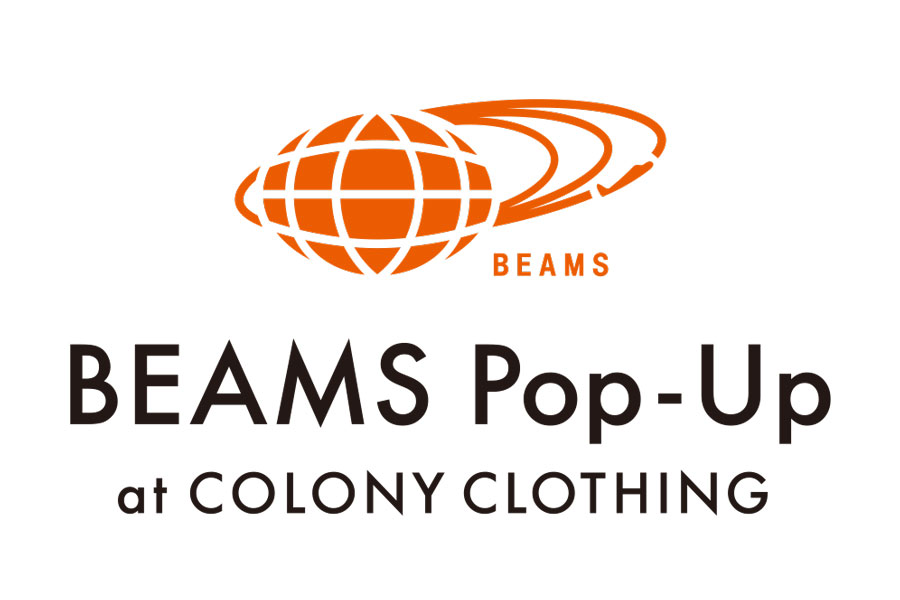 BEAMS Pop-Up at COLONY CLOTHING
The pop-up will open with sales of a commemorative triple collab T-shirt by Hideki Inaba, and welcome an exclusive drop of SABOTAGE and BEAMS collabs of custom made sneakers and Hawaiian shirts. Other exclusive items and events are planned.
Period

18 October 2019 – 17 January 2020
Address

83 Clemenceau Ave, #01-37 UE Square, Singapore 239920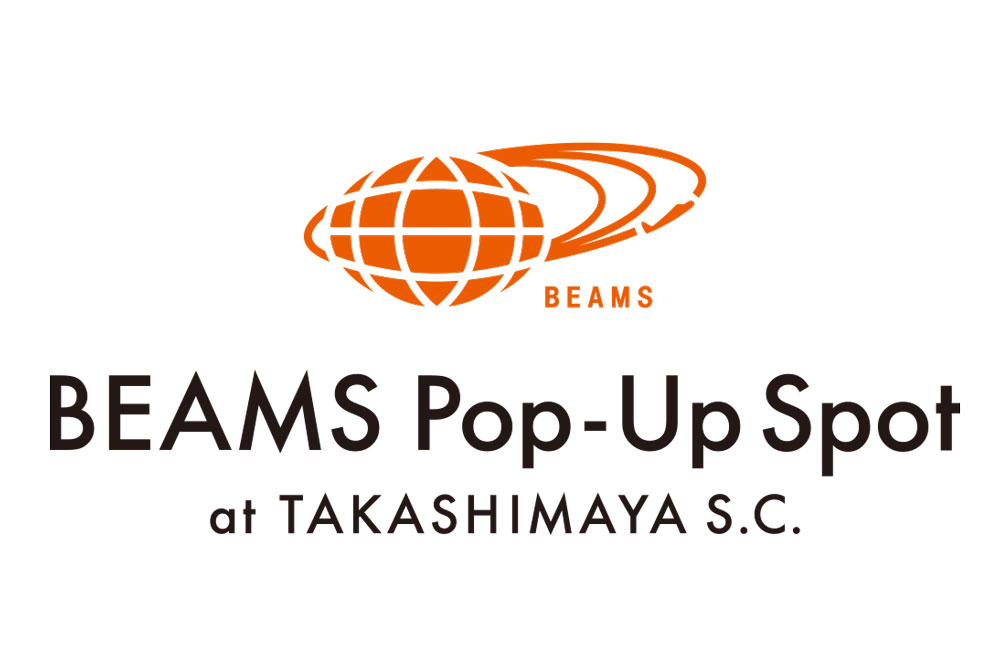 BEAMS Pop-Up Spot at TAKASHIMAYA S.C.
The pop-up will feature three themes, each for limited periods throughout the pop-up; 'Men's and Women's Tokyo Styles', 'Golf and Activewear', and 'Japanese Crafts and Gifts for Holidays', where available products will differ during each period.
Period

16 October – 6 December 2019
Address

B1-32A, 391 Orchard Road, Singapore 238873