Bill Wall Leather / Disney Collection
October 1, 2019

NEW ARRIVALS
For the first time in 10 years, the second round of special items from the previously popular <Disney> and <Bill Wall Leather> collaboration will be released for a limited time only.
This horror themed collection of items features Mickey and Pluto, dressed up in skull costumes, pretending to be monsters.
There will be 5 types of products: T-shirts, long sleeved T-shirts, sweats, team jackets, and cushions.
Bill Wall Leather / Disney collection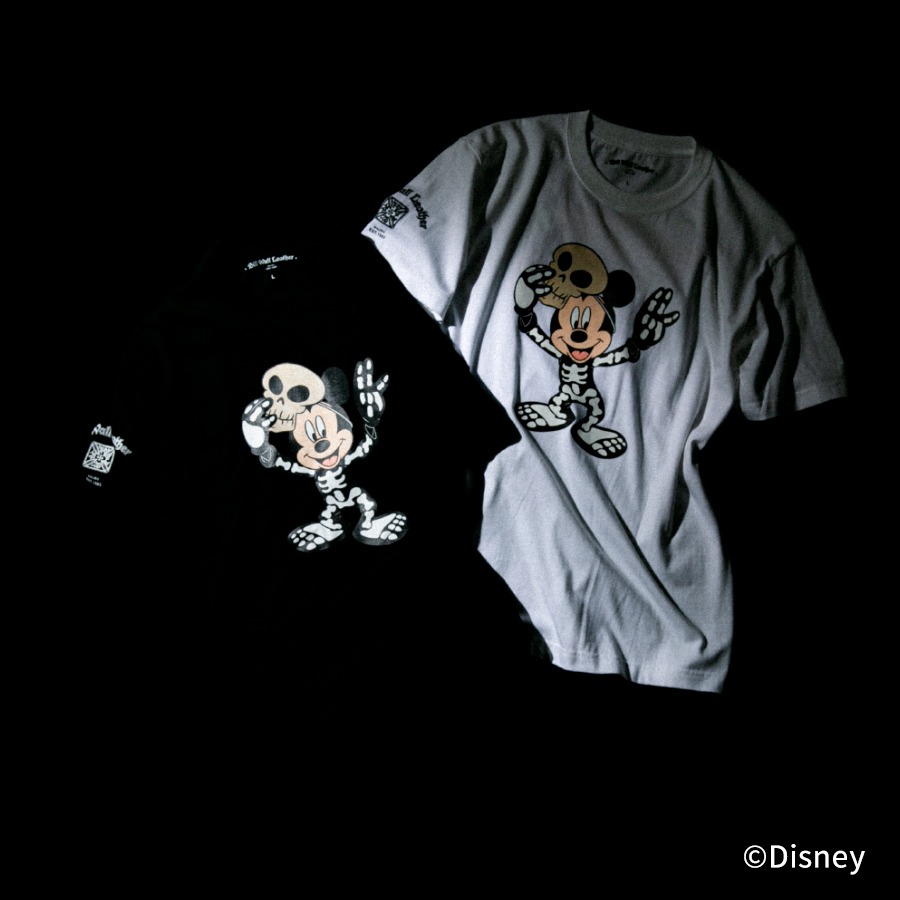 T-SHIRTS
Color:WHITE, BLACK
Size:S, M, L, XL, XXL
Price:¥6,800(+tax)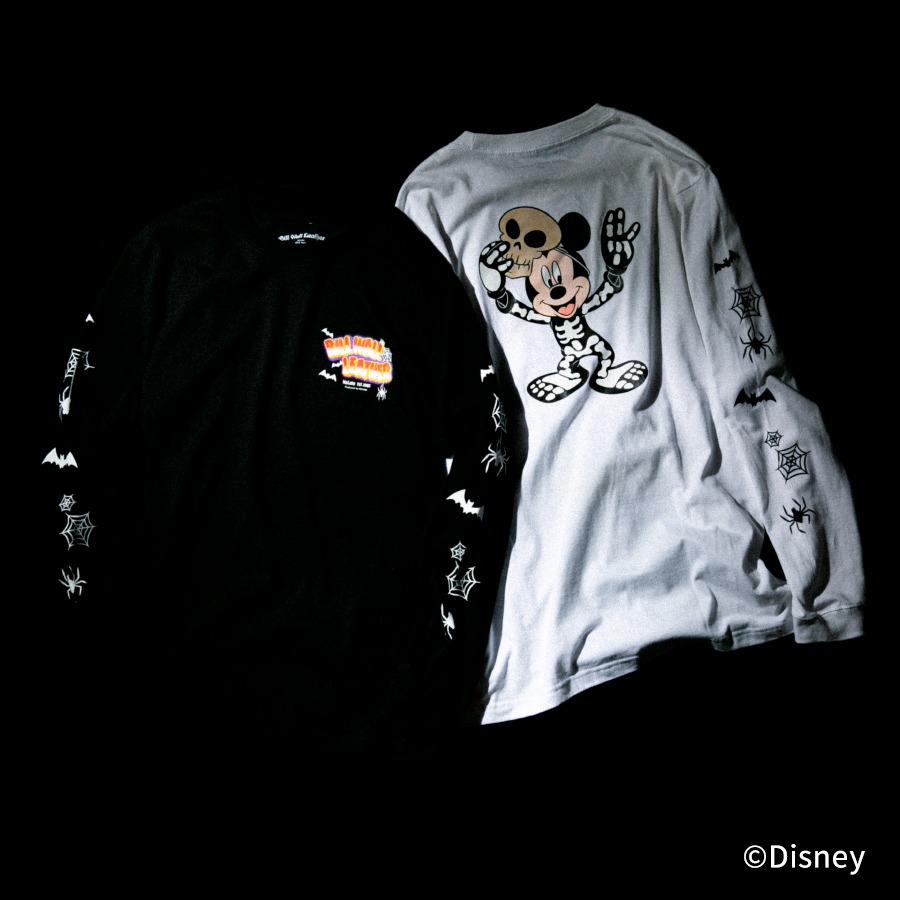 LONG SLEEVED T-SHIRTS
Color:WHITE, BLACK
Size:S, M, L, XL, XXL
Price:¥8,000(+tax)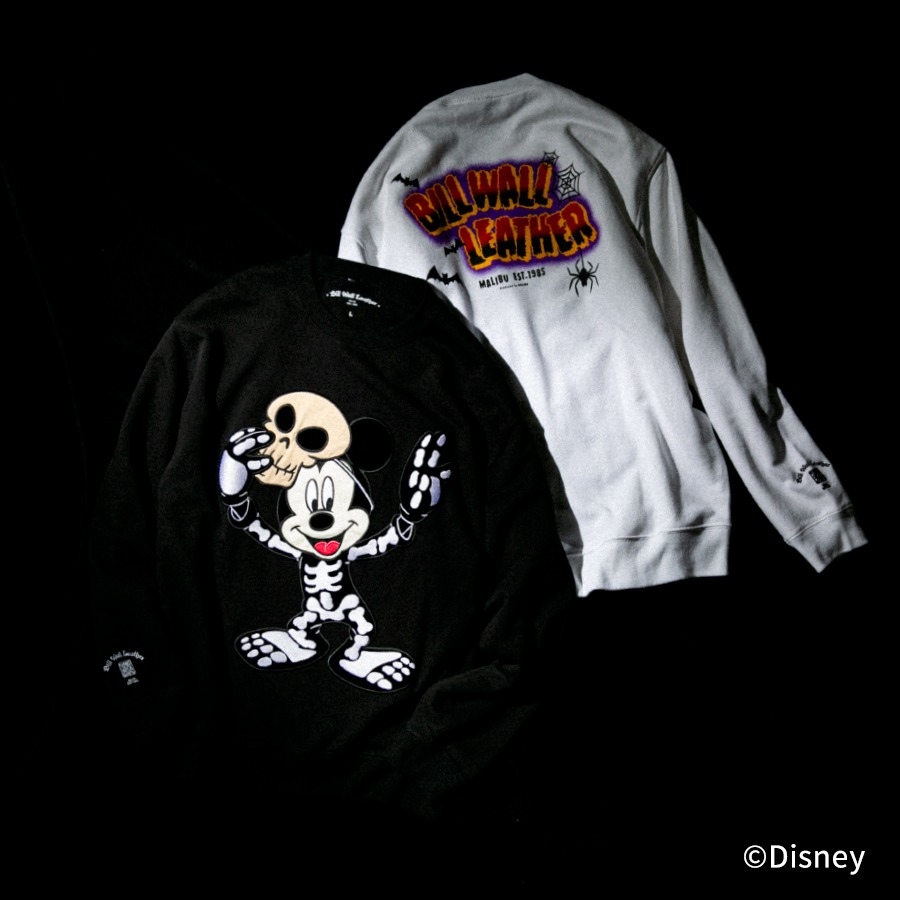 SWEATS
Color:WHITE, BLACK
Size:S, M, L, XL, XXL
Price:¥22,000(+tax)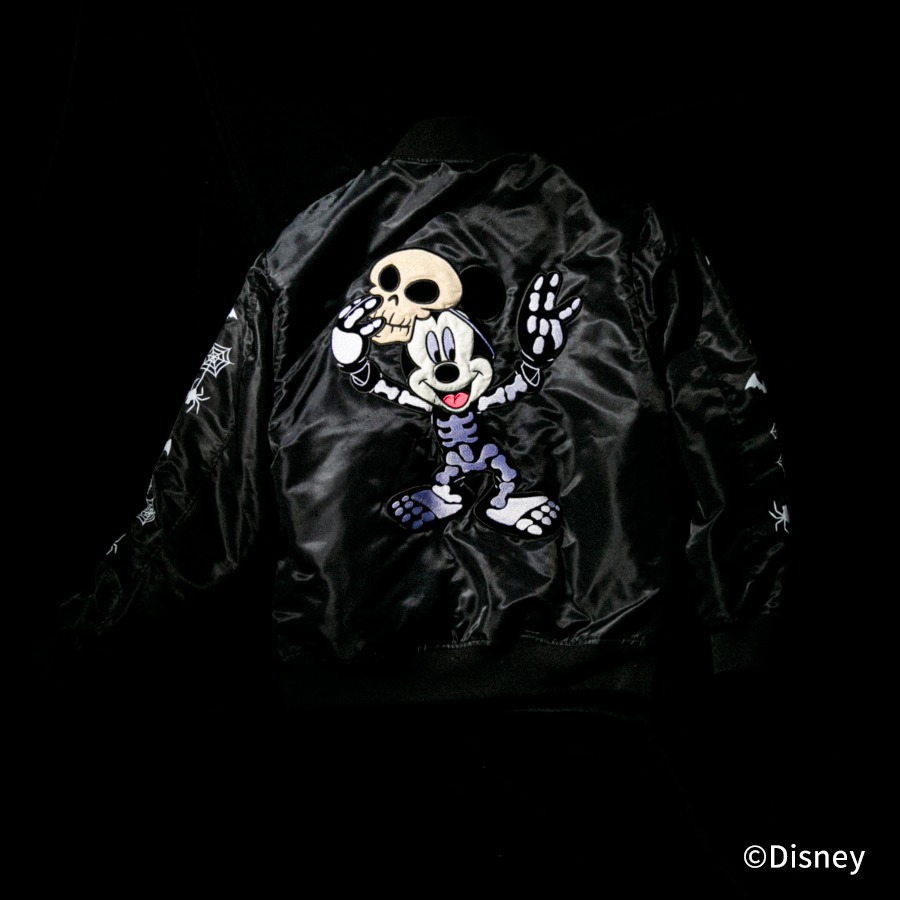 TEAM JACKETS
Color:BLACK
Size:M, L, XL
Price:¥28,000(+tax)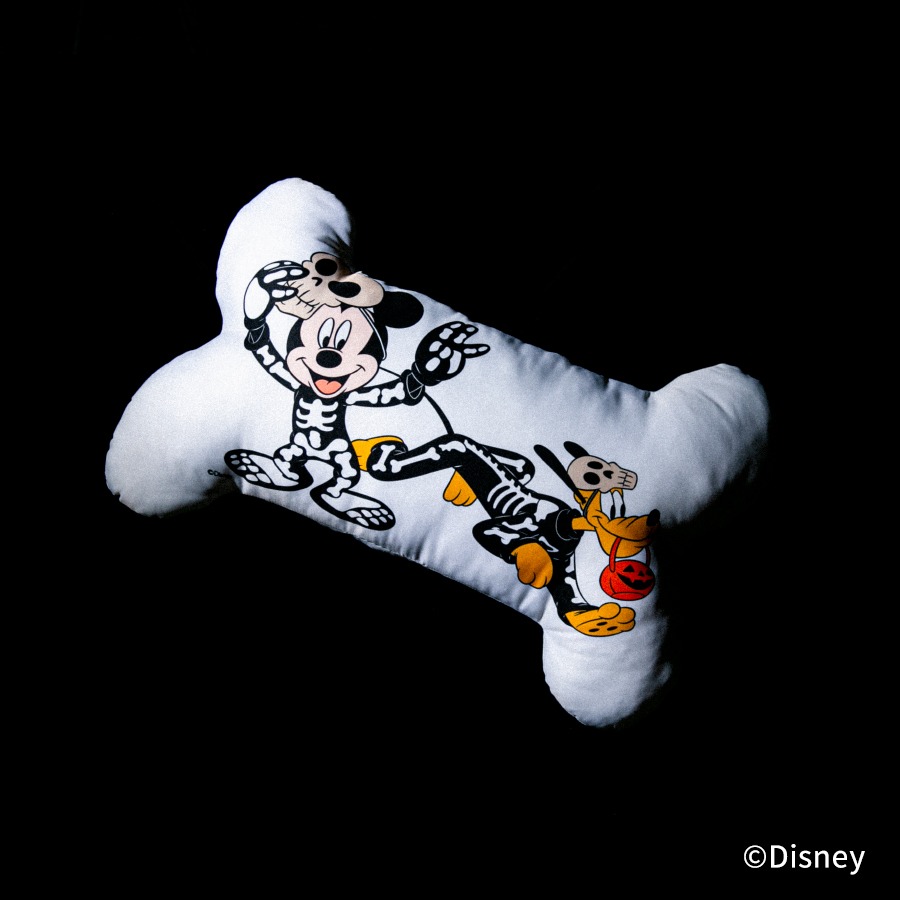 BONE CUSHION
Color:WHITE
Size:ONE SIZE(H46xW67cm)
Price:¥15,000(+tax)


Pre-order sales

Tuesday, October 8, 2019〜
BEAMS official online store
Release date and store

Friday, October 18, 2019〜
BEAMS MEN SHIBUYA
BEAMS GINZA
BEAMS ROPPONGI HILLS
BEAMS FUTAKOTAMAGAWA
BEAMS TACHIKAWA
BEAMS NAGOYA
BEAMS STREET UMEDA
BEAMS KOBE
BEAMS HIROSHIMA
BEAMS FUKUOKA
BEAMS KUMAMOTO
BEAMS official online store
BEAMS Breeze NAN SHAN atre (Taiwan)

Friday, October 25, 2019〜
BEAMS SENDAI