Ziploc × BEAMS COUTURE second collab of special items!
February 4, 2020

NEW ARRIVALS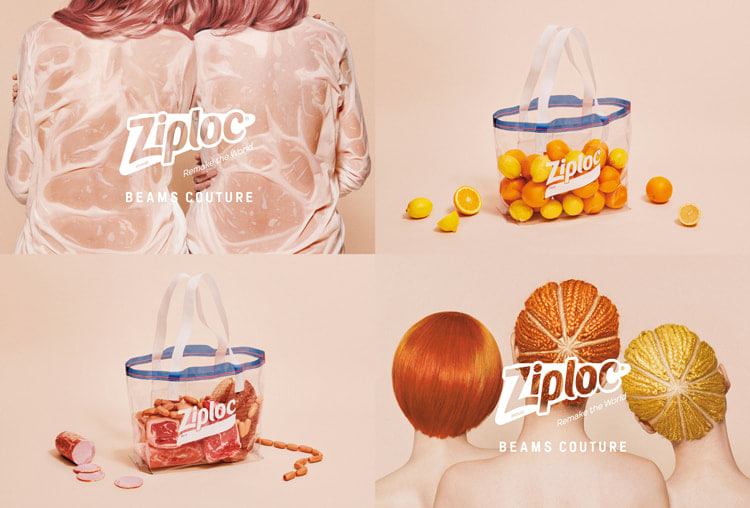 Special second collab between the American plastic bag brand 'Ziploc' and BEAMS COUTURE, the brand that upcycles BEAMS' dead stock items into creative reuse.
BEAMS COUTURE's creativity and excellent craftsmanship turn the Ziploc freezer bags into wearable items whilst retaining their ability to perfectly preserve food.
This second collab takes it up a notch with triple collabs with the American fashion brand 'Fruit of the Loom' and bag brand 'Manhattan Portage', also using environmentally friendly non-toxic non-phthalic PVC materials.
BEAMS JAPAN will host a special space that will showcase the vision and creativity behind this collab.
When

29 January – 4 March 2020
Where

BEAMS JAPAN(Shinjuku)
BEAMS JAPAN SHIBUYA、BEAMS NAGOYA、BEAMS STREET UMEDA、BEAMS FUKUOKA、BEAMS HIROSHIMA
FRUIT OF THE LOOM × Ziploc × BEAMS COUTURE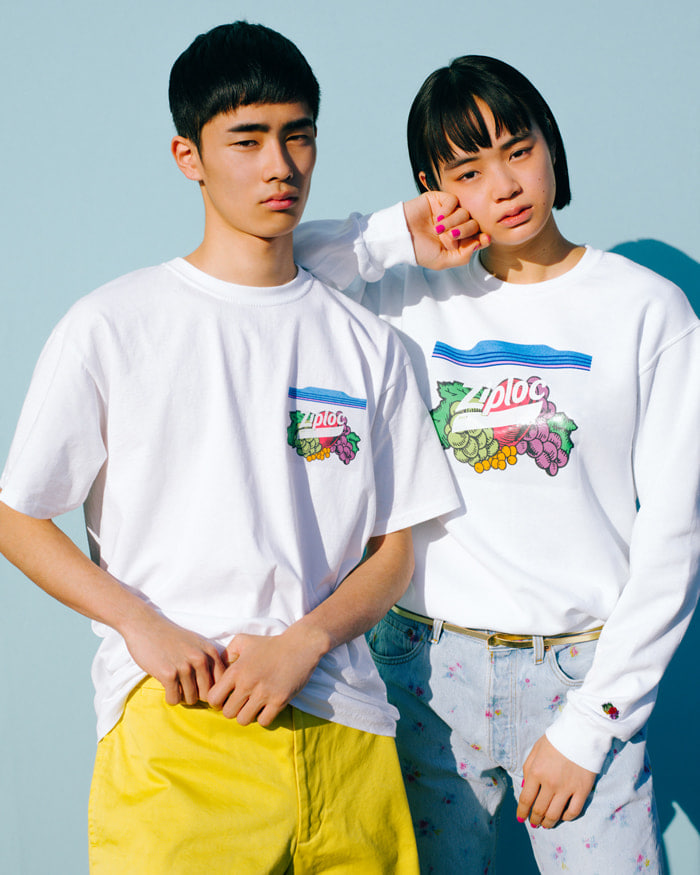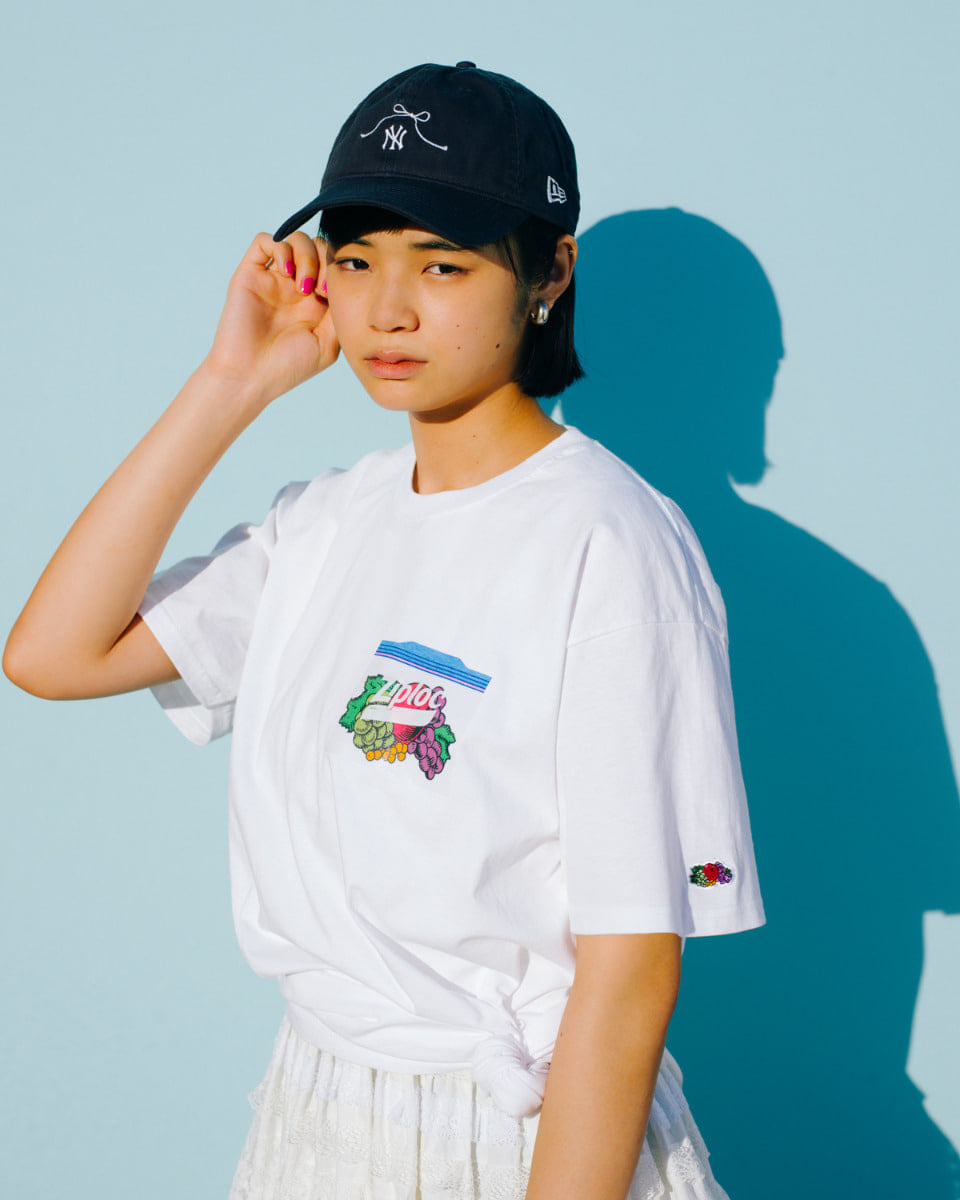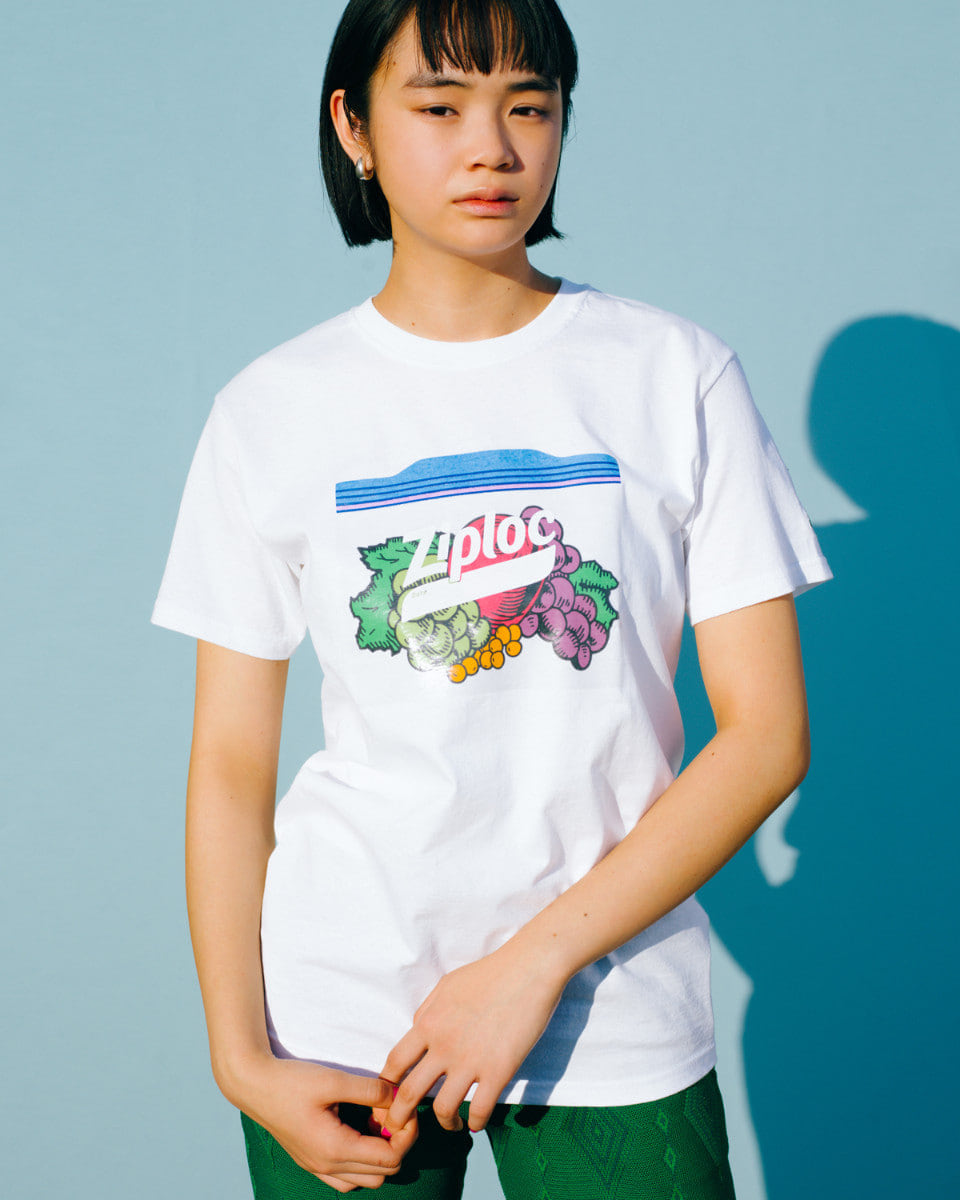 Manhattan Portage × Ziploc × BEAMS COUTURE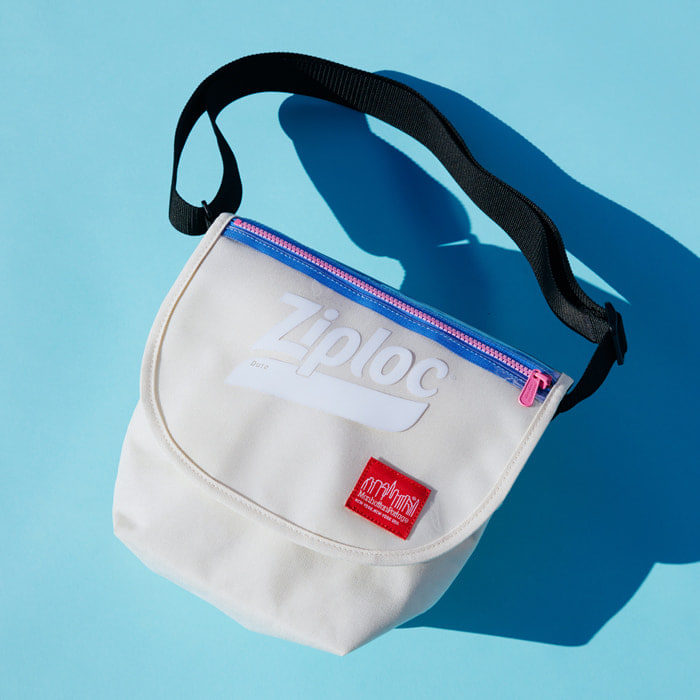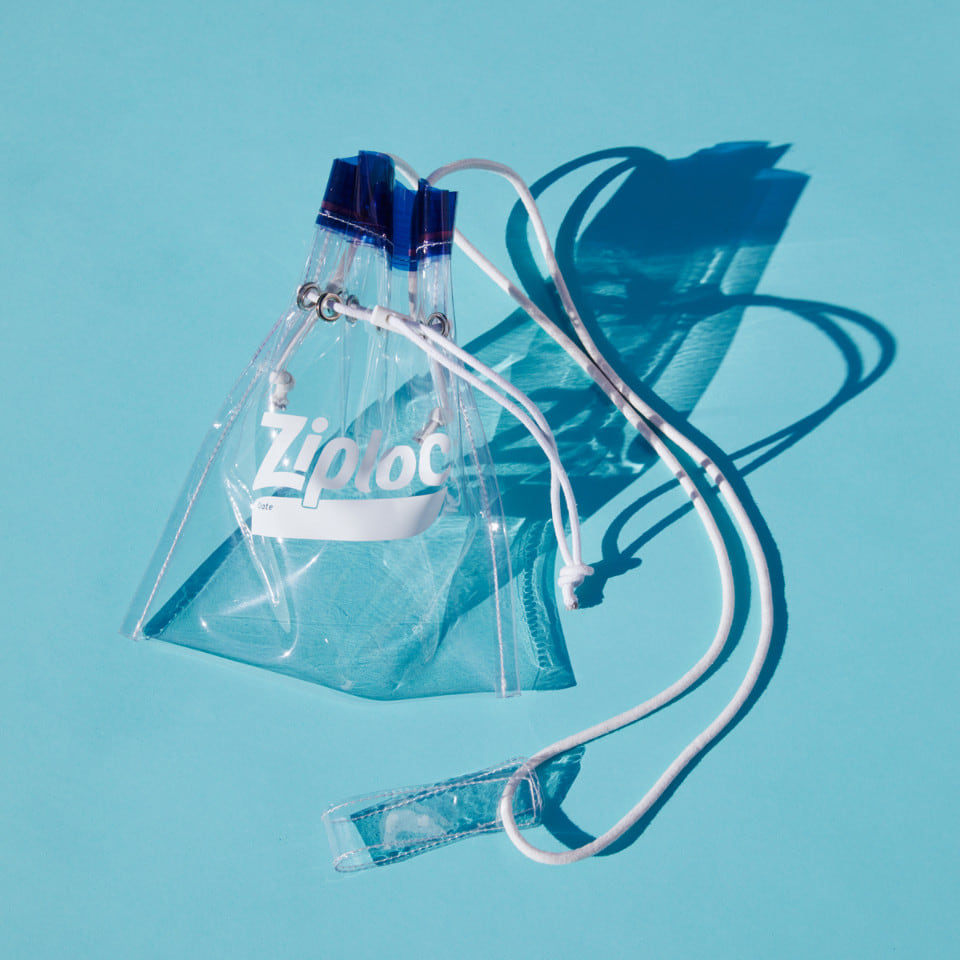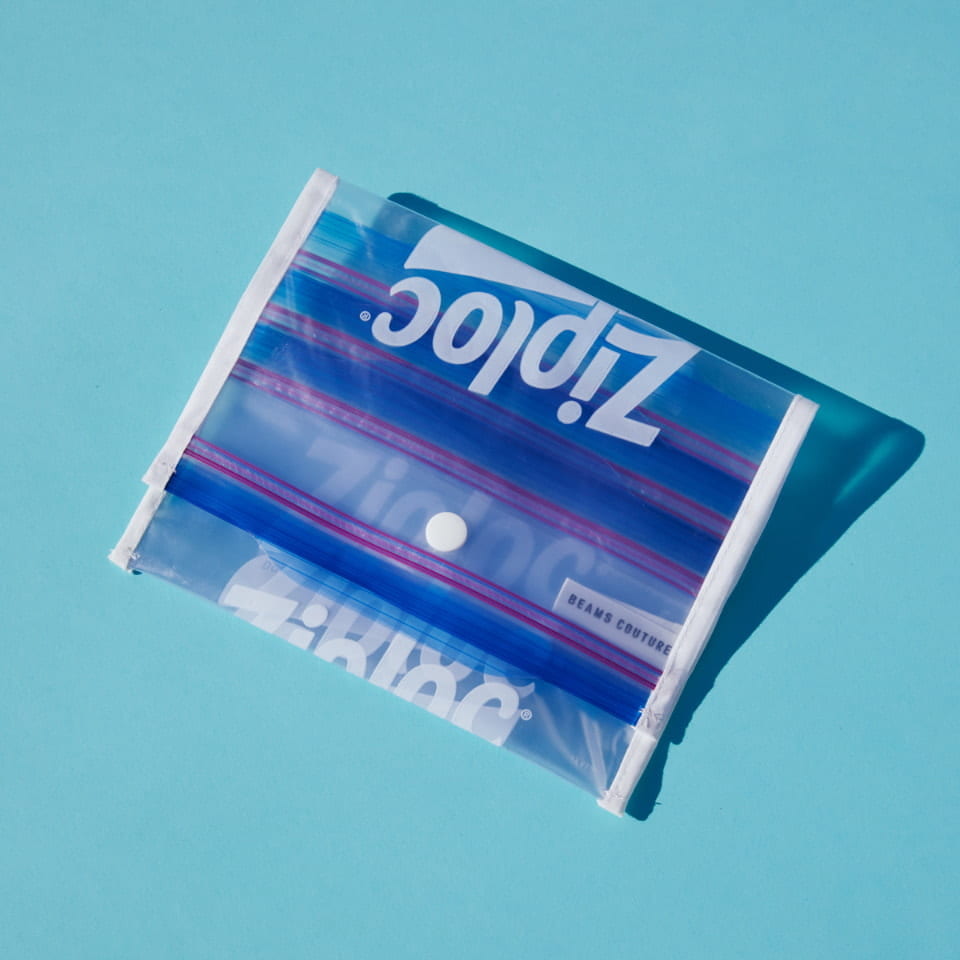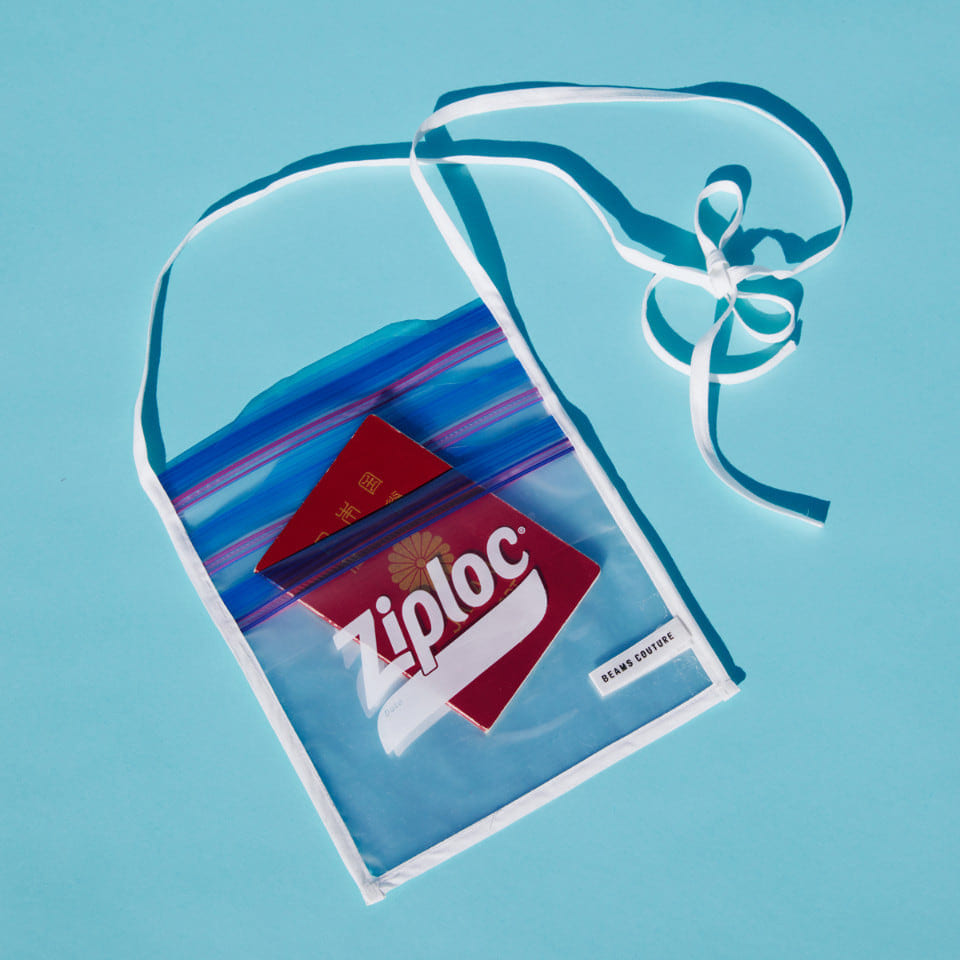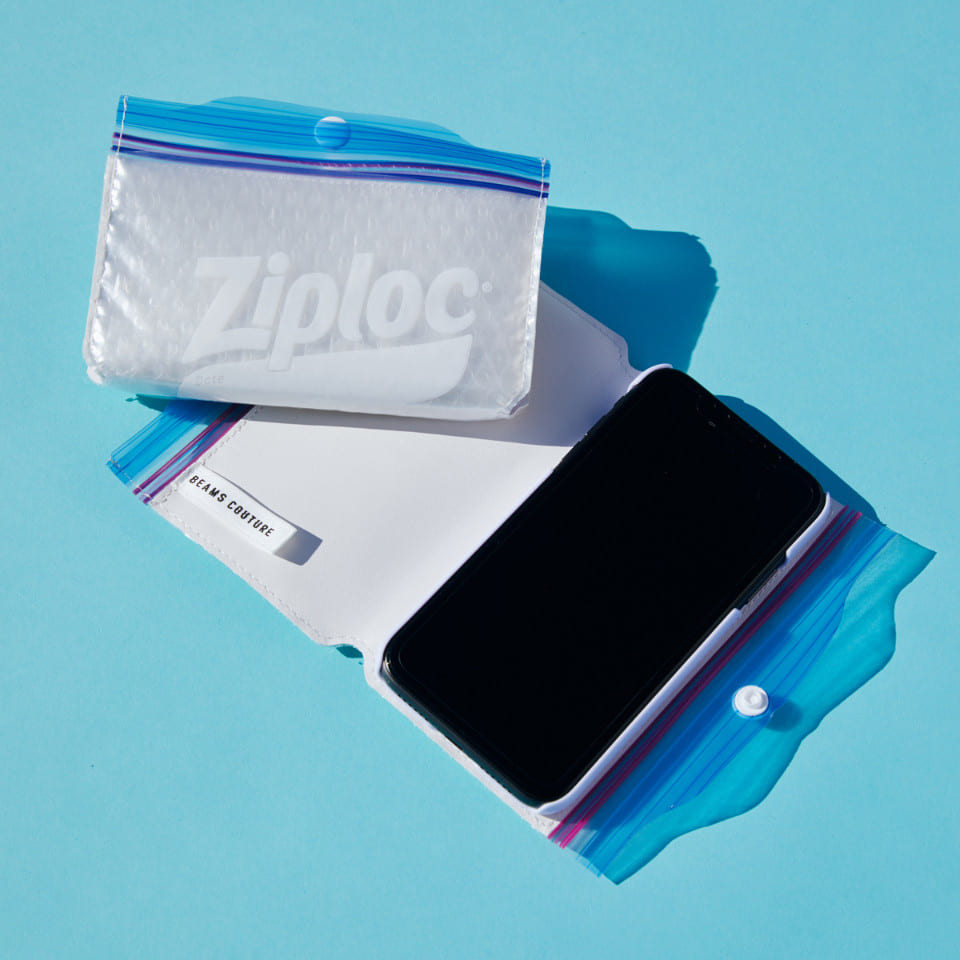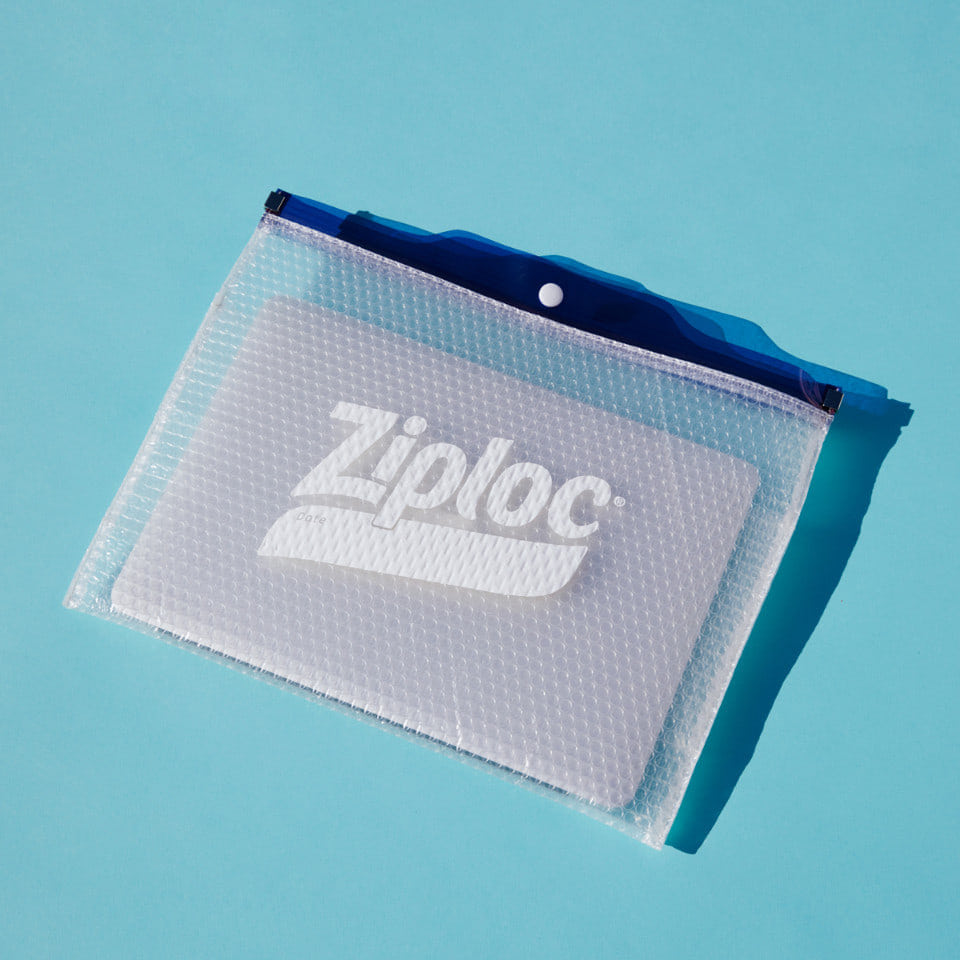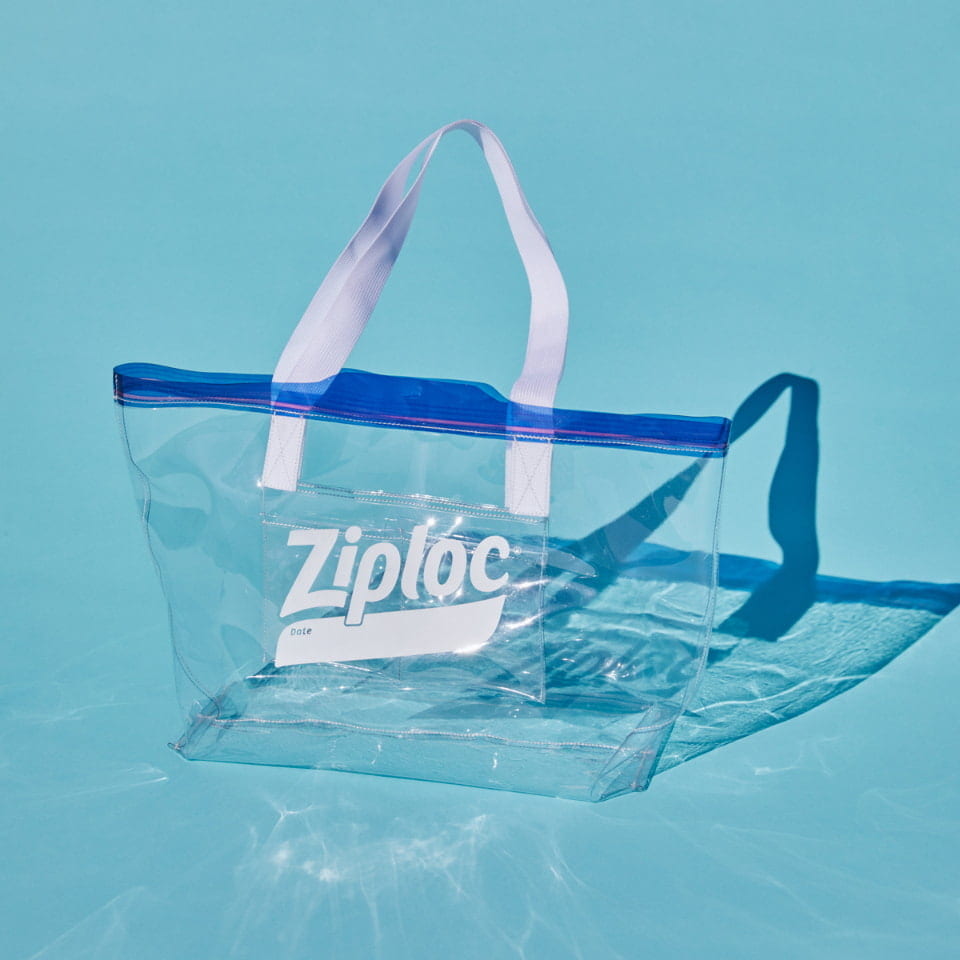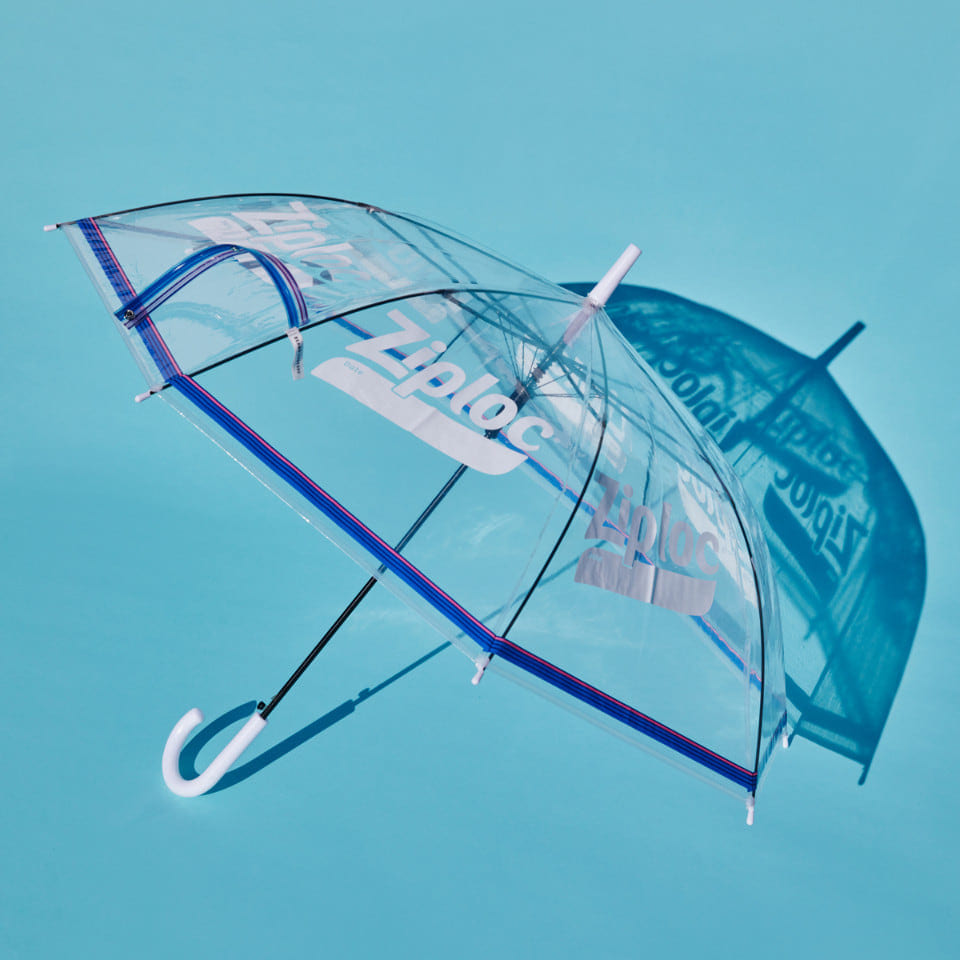 Label Information
Shop Information