Limited pre-release of publication "BEAMS beyond TOKYO", the history of the collaborations of BEAMS.
January 19, 2017

NEW ARRIVALS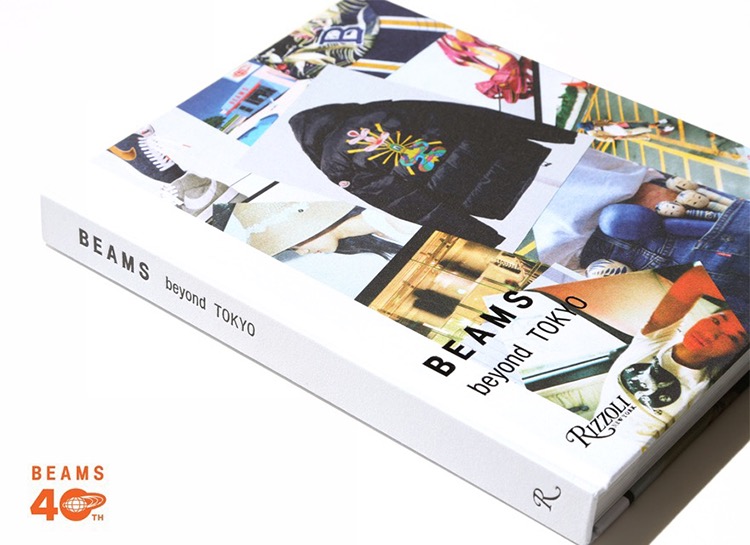 "BEAMS beyond TOKYO" will be released globally on Tuesday 14th February by the American company, Rizzoli International Publications Inc., who specialize in publishing art, photography and fashion books. This is the first time for Rizzoli to publish a book about a Japanese retailer.

"BEAMS beyond TOKYO" recounts the journey of BEAMS, the encounters and collaborations with the many brands and artists from all over the world since it's establishment in 1976, to becoming the multi-brand store it is today. Welcoming up-and-coming Japanese artists in the creative team, the publication is full of imagery of the fine work by BEAMS and also celebrates the BEAMS Community with interviews and messages from the many cultivated relationships.

"BEAMS beyond TOKYO" will be available pre-release at BEAMS stores in Japan from Friday 20th January.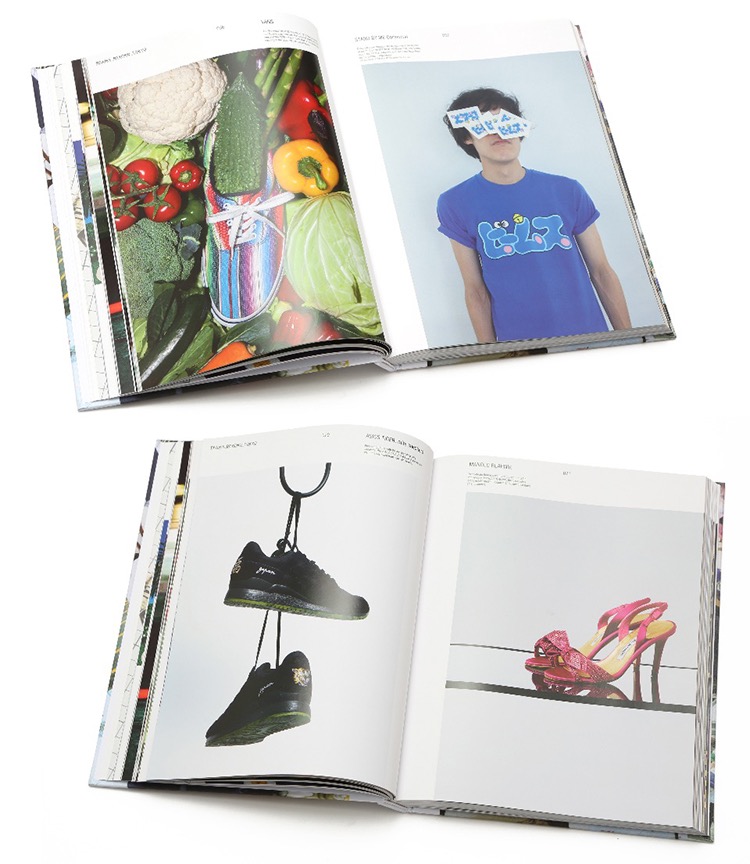 Publication date : February 14th 2017 *January 20th 2017 for BEAMS shops in Japan only.

Format : Hardcover
Trim Size : 9 x 11-3/4
US Price : $55.00
Japan Price : ¥7,000- (excl. tax)
ISBN : 978-0-8478-4887-4

Art Director & Book Designer : Natsuko Yoneyama (YONEYAMA LLC.)
Editing : RCKT/Rocket Company*
Contributors :W. David Marx
Kaname Murakami (WWD JAPAN)
Stella Ishii (President and Founder, The News Inc.)
Toby Bateman (Managing Director, Mr Porter)
Jonathan Barnbrook (Graphic Designer)
Sofia Coppola (Film Director, Writer and Fashion Designer)
NIGO® (Fashion Designer)
Chitose Abe (Fashion Designer, sacai)
and more