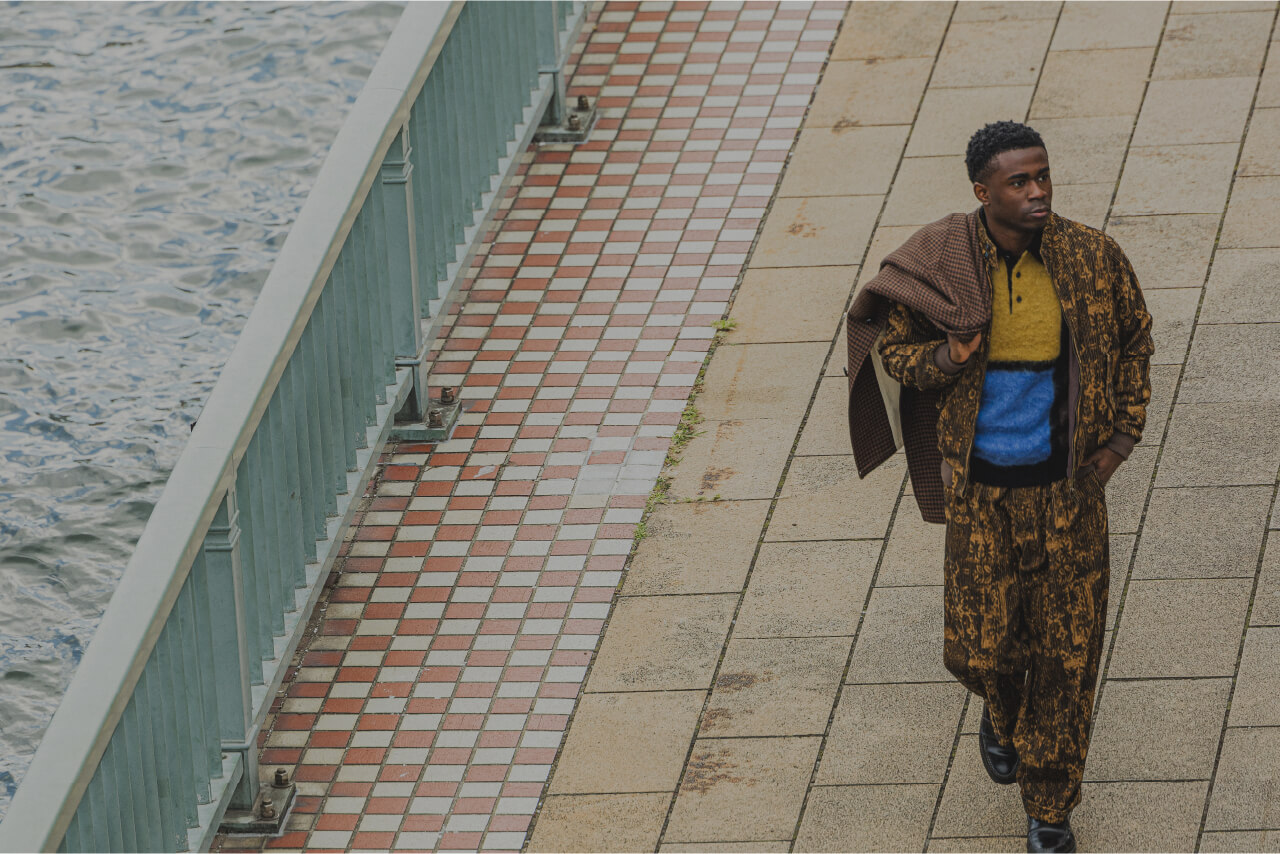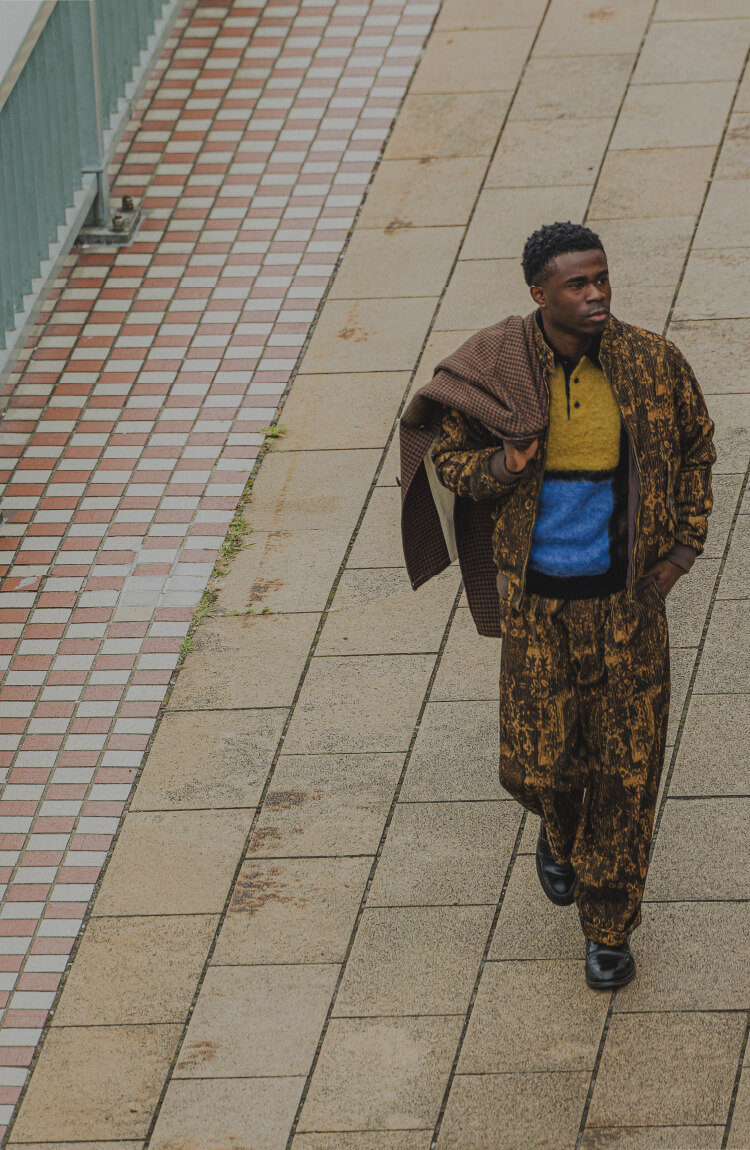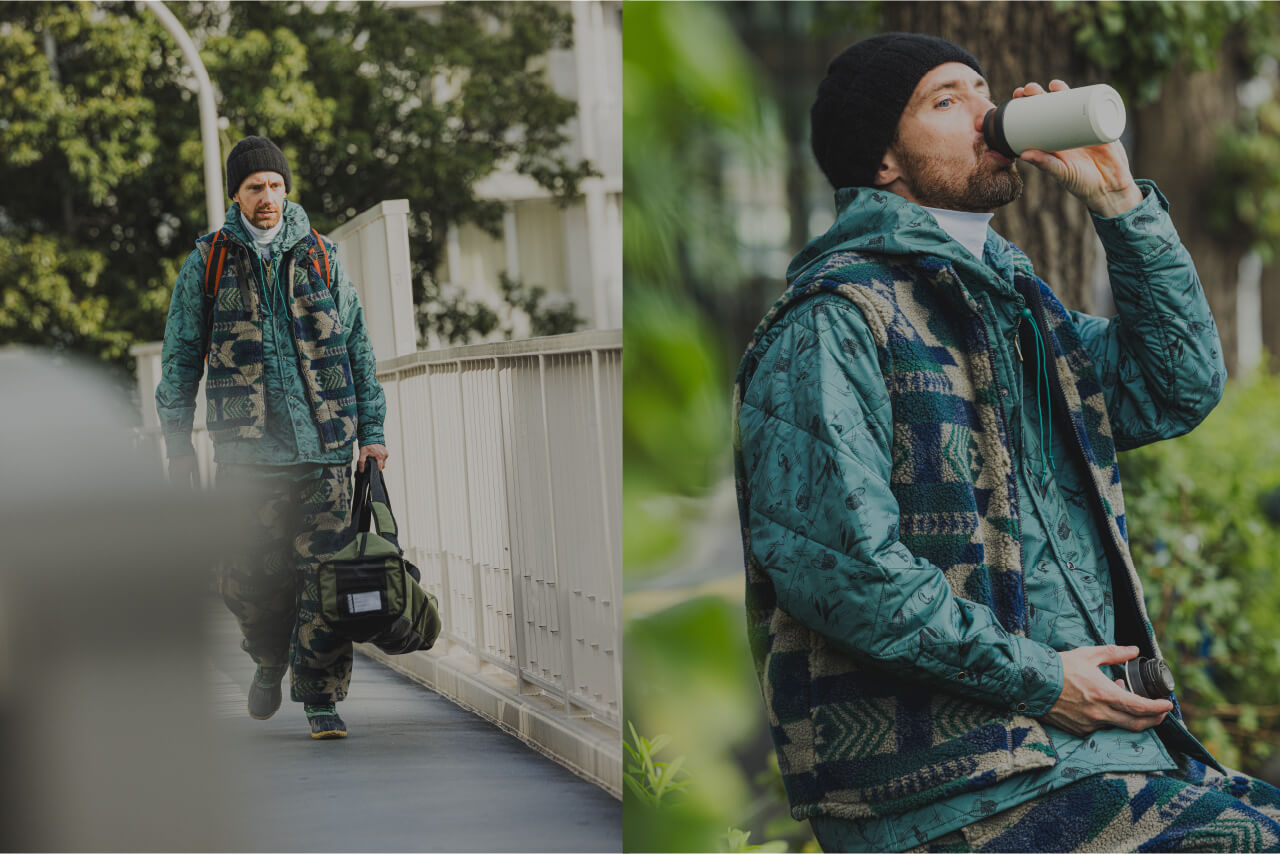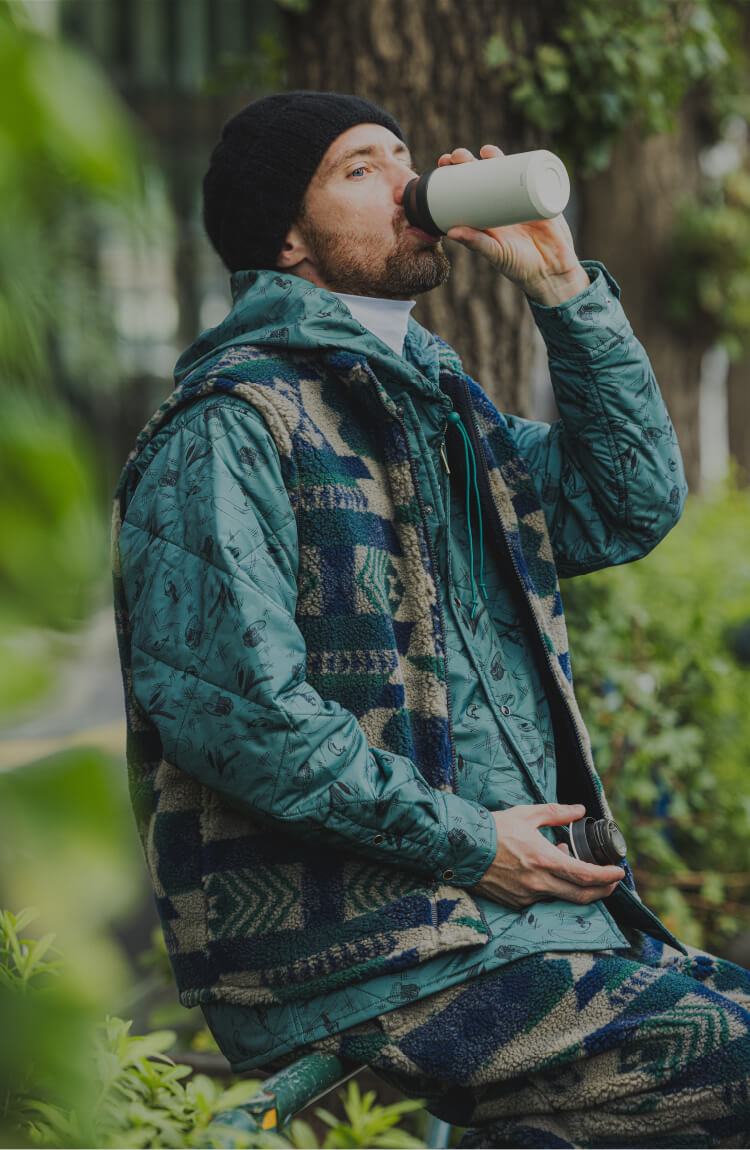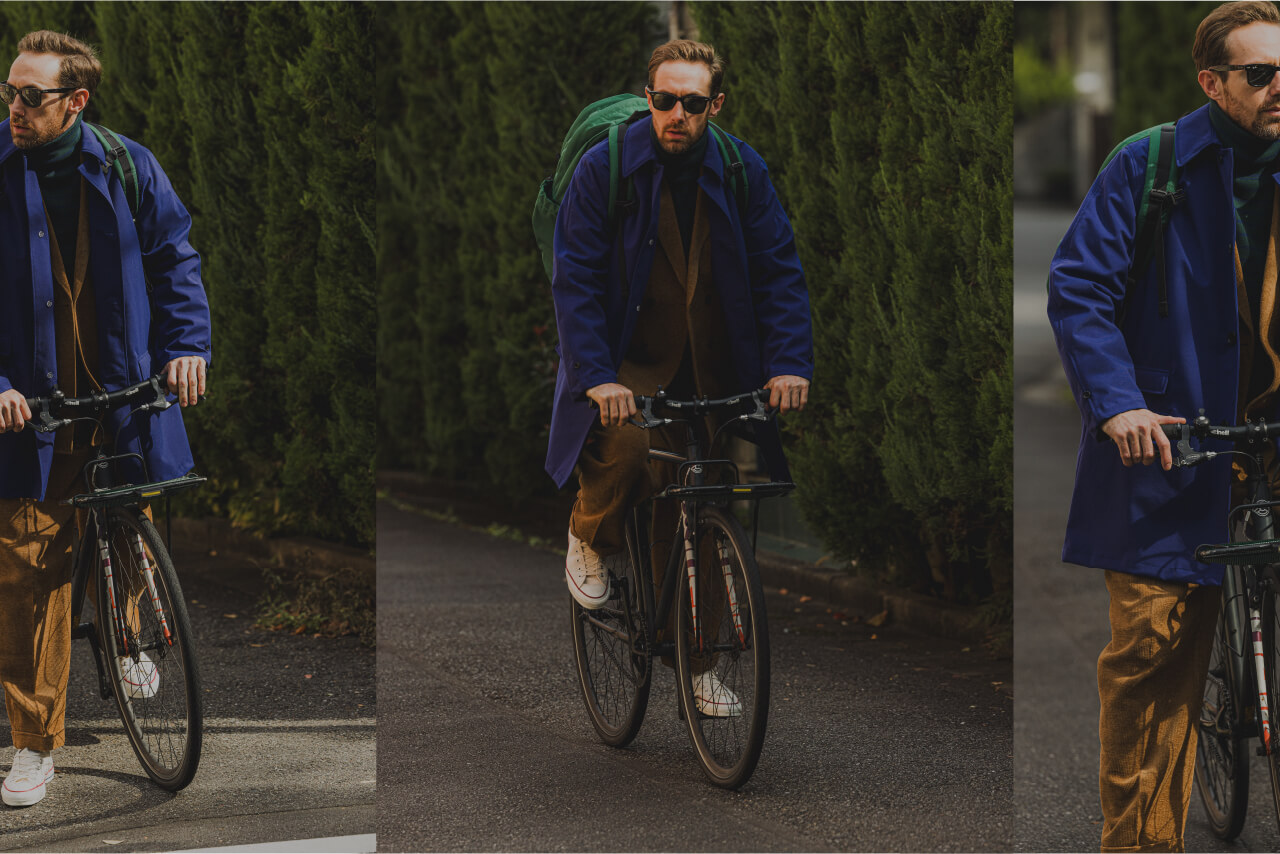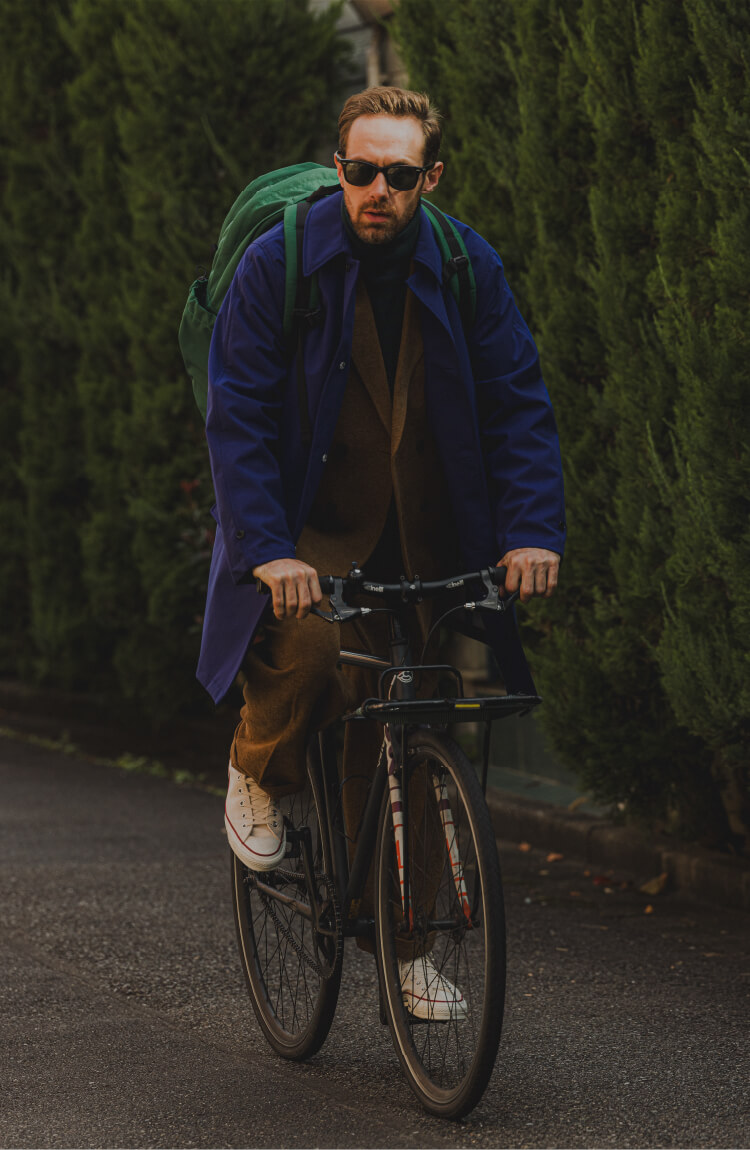 〈BEAMS PLUS〉が今シーズンおすすめする
アイテム群を使ったLOOKコンテンツ。
シーズンLOOKの36体だけでは、表現し切れない
アイテムも登場。
今シーズンの注目アイテムを使いながら、
新たにストーリーを吹き込み、コーディネートを
作り込みました。
今回のテーマは、『SET-UP STYLE』。
〈BEAMS PLUS〉 LOOK contents feature items recommended by
BEAMS PLUS for this season.
Some items cannot be fully expressed
in the 36 seasonal looks alone.
Using the season's hottest items,
we have infused a new story and created a coordinated look.
The theme this time is "SET-UP STYLE."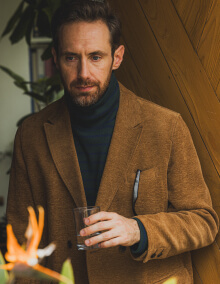 STYLE-1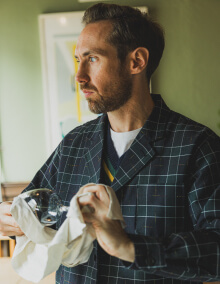 STYLE-2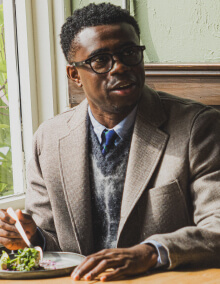 STYLE-3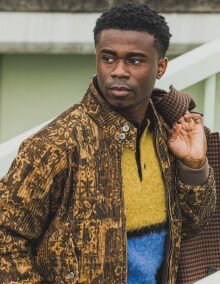 STYLE-4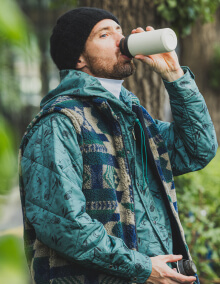 STYLE-5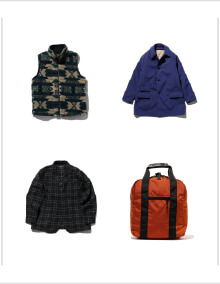 ITEM LIST