LEVI'S® and BEAMS unveil spring 2019 'THE INSIDE OUT COLLECTION'
April 20, 2019

NEW ARRIVALS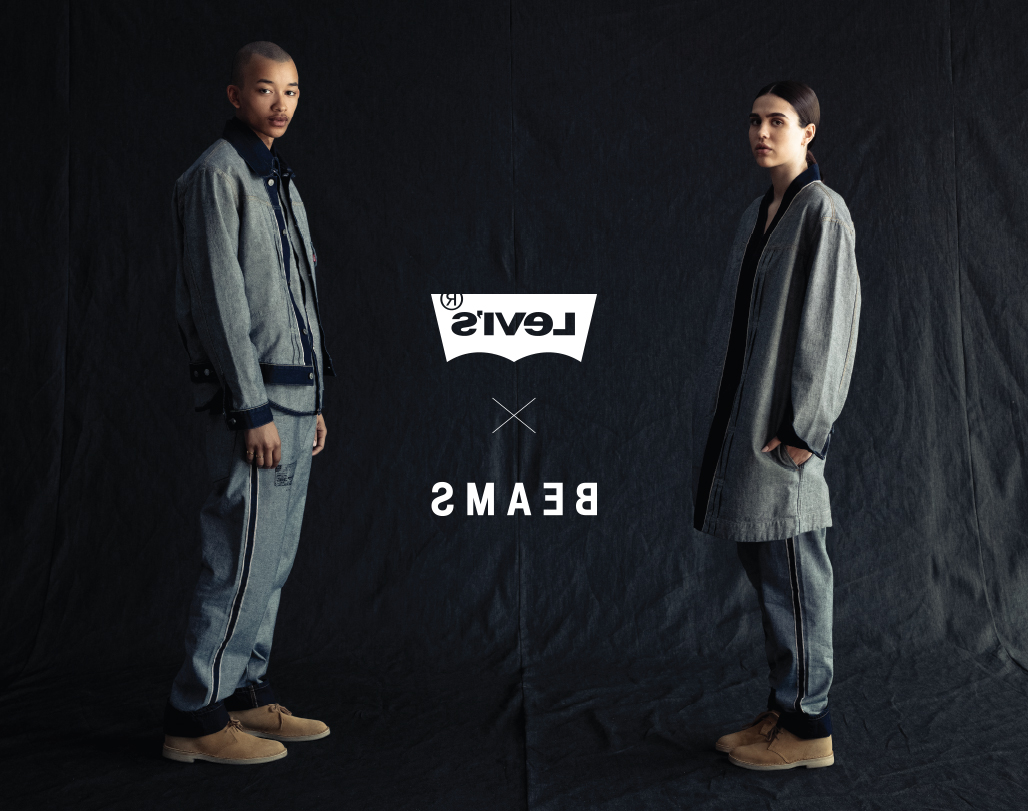 BEAMS is once again teaming up with Levi's®, the world's most famous denim brand, to create a five-piece capsule collection that combines its iconic design and craftsmanship with BEAMS' esteemed Japa-nese style. The collection, at once innovative and timeless, reinvents the Levi's® brand's classic silhou-ettes with each piece turned inside out, highlighting the quality and artistry of the indigo selvedge denim.

"Together, with our friends at BEAMS, we wanted to do something different. To play with the familiar, the iconic, but to add a little touch of weirdness! We literally turned our concept inside out. The result is deeply otaku and beautifully strange," says Jonathan Cheung, Senior Vice President, Global Design.

With a shared passion for quality construction and design, the collection uses 12oz selvage denim, with its beautiful underside, and co-branded leather patches, pocket flasher (for the 501® jean) and a reversed "Big-E L tab." "It's the type of quality and details appreciated by both BEAMS and denim fans around the world, and the type of design that has held up for decades and will always be in fashion," notes Cheung.

The collection highlights design elements typically hidden inside the garment but are key to the Levi's® DNA and what make each piece so unique. The result is a fresh take on Levi's® classics including The Trucker Jacket, Sawtooth Western Shirt and 501® Jean -- with each piece turned inside out to highlight the details, emphasizing well-crafted design.

The collection will be exclusively available at BEAMS JAPAN from April 26th, then from May 3rd at select BEAMS stores across Asia as well as Levi.com and select Levi's® stores in Asia and the US.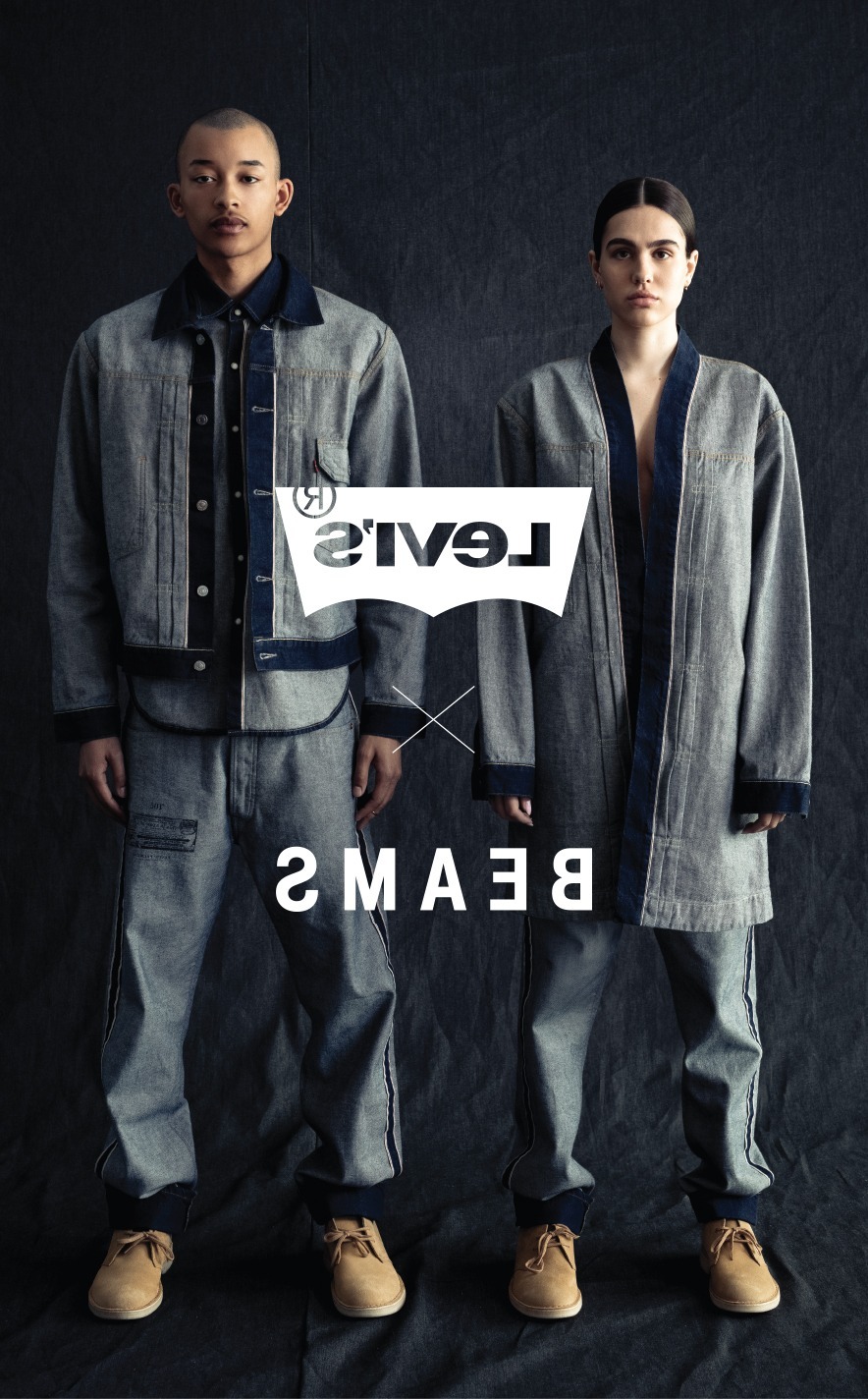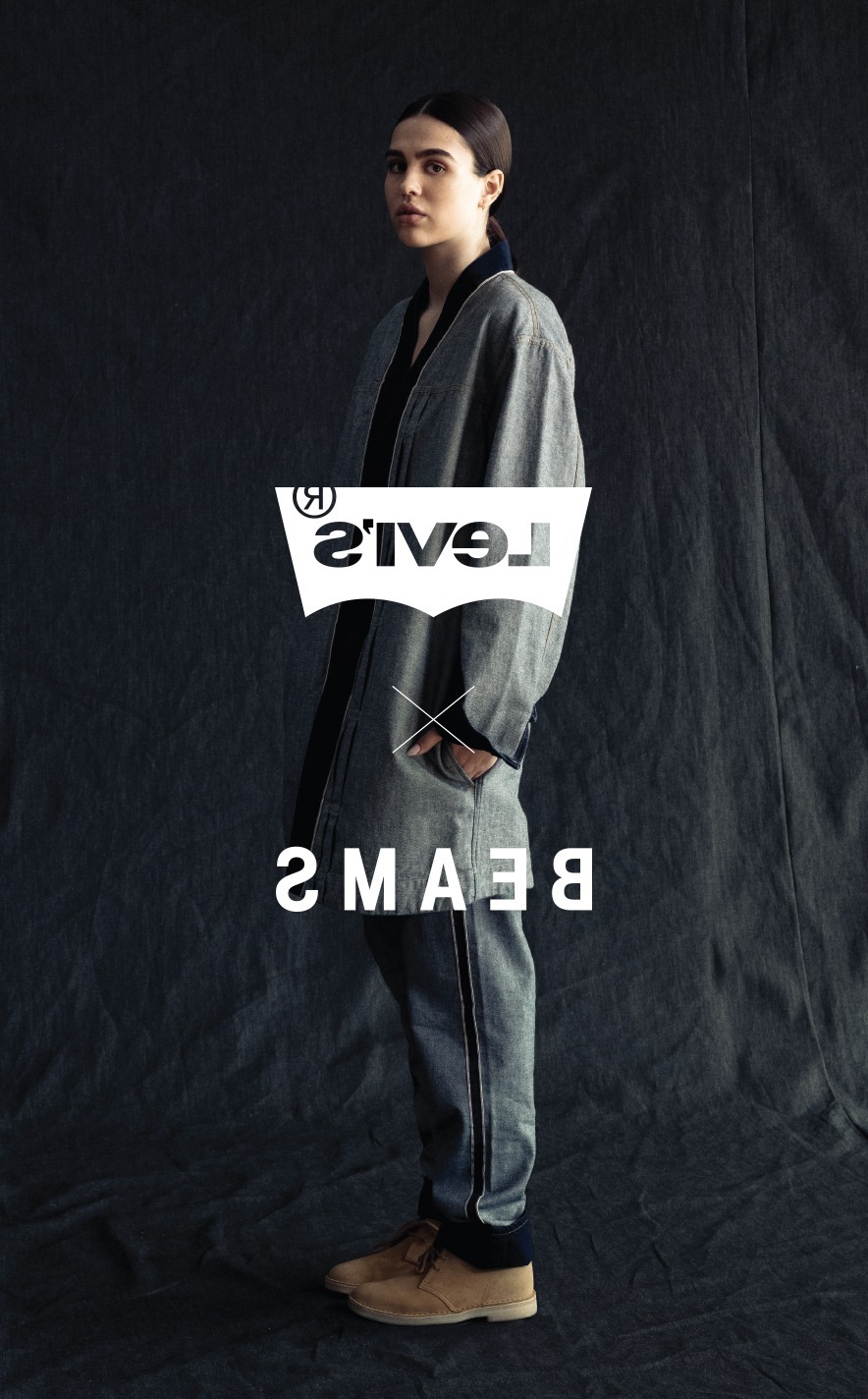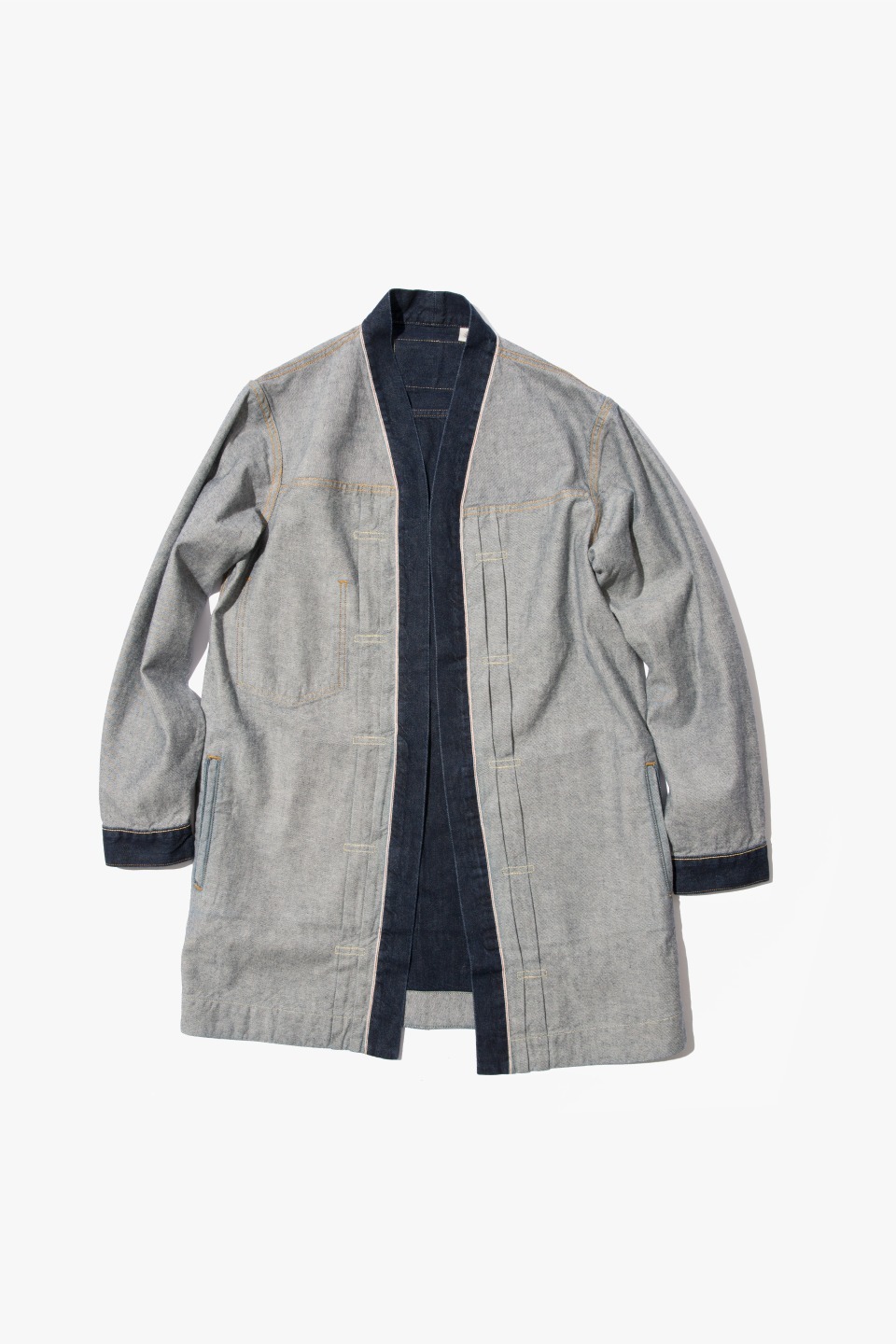 Inside Out Kimono
Size:XS, S, M, L, XL
Price:¥33,000(+tax)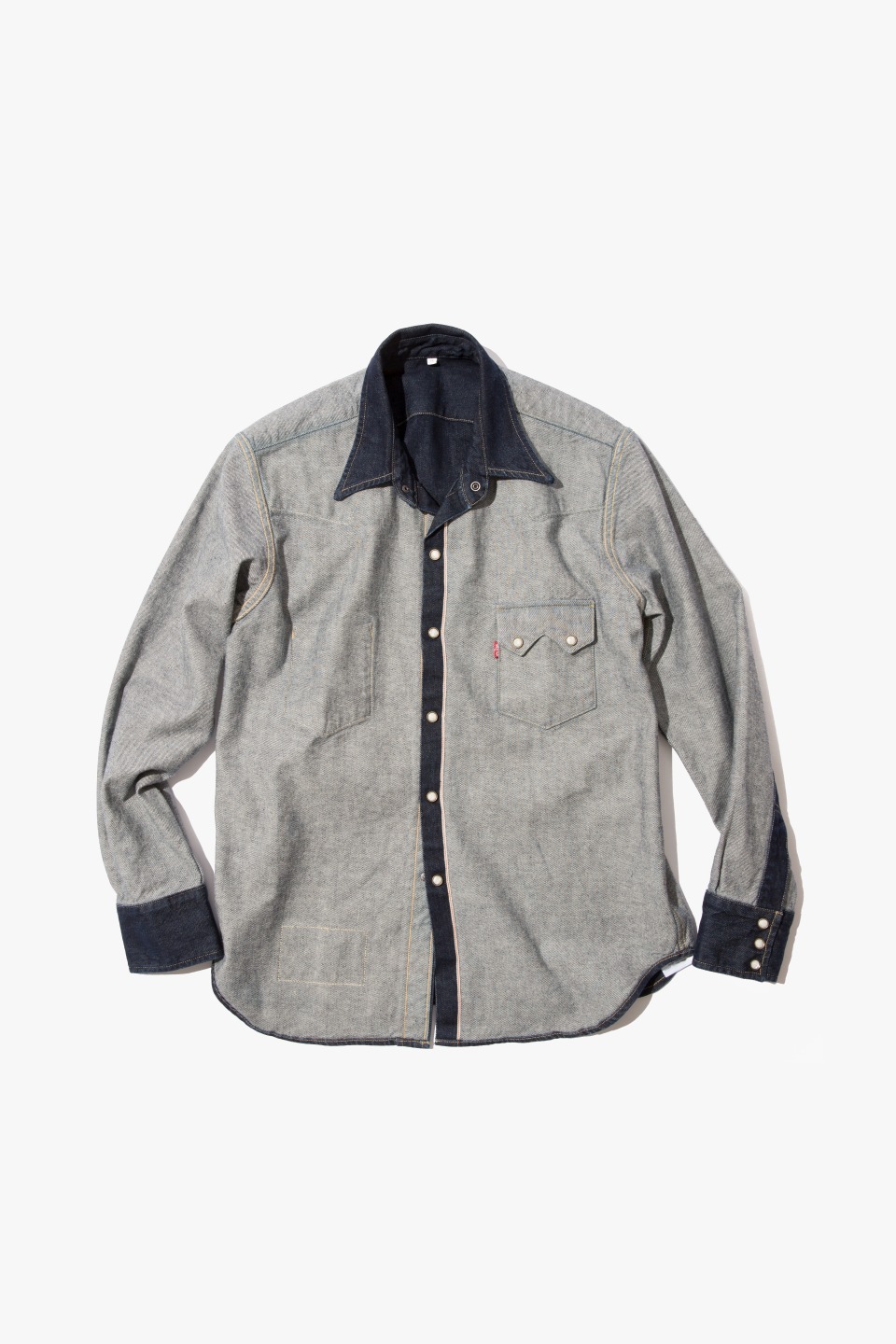 Inside Out Western Shirt
Size:XS, S, M, L, XL
Price:¥22,000(+tax)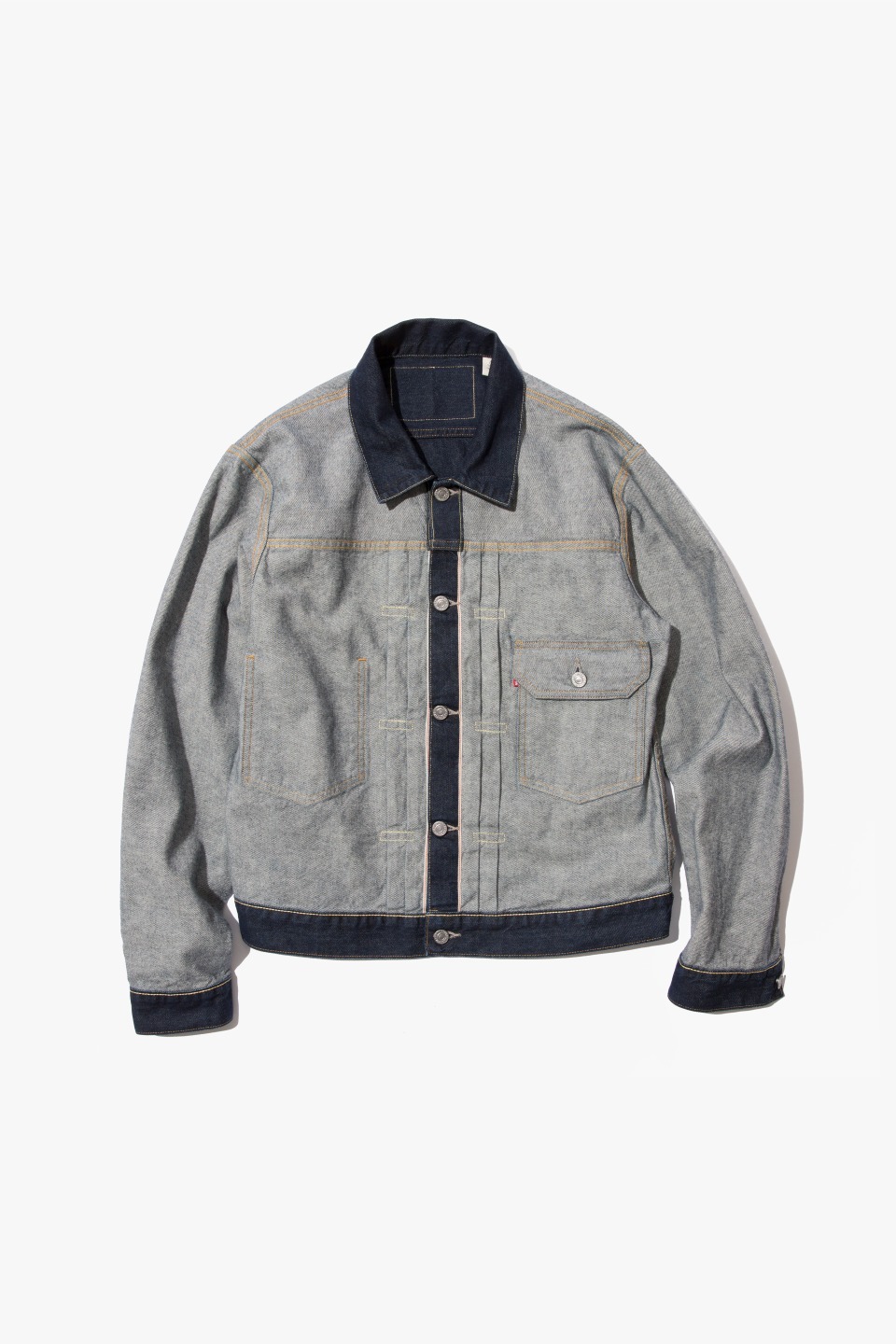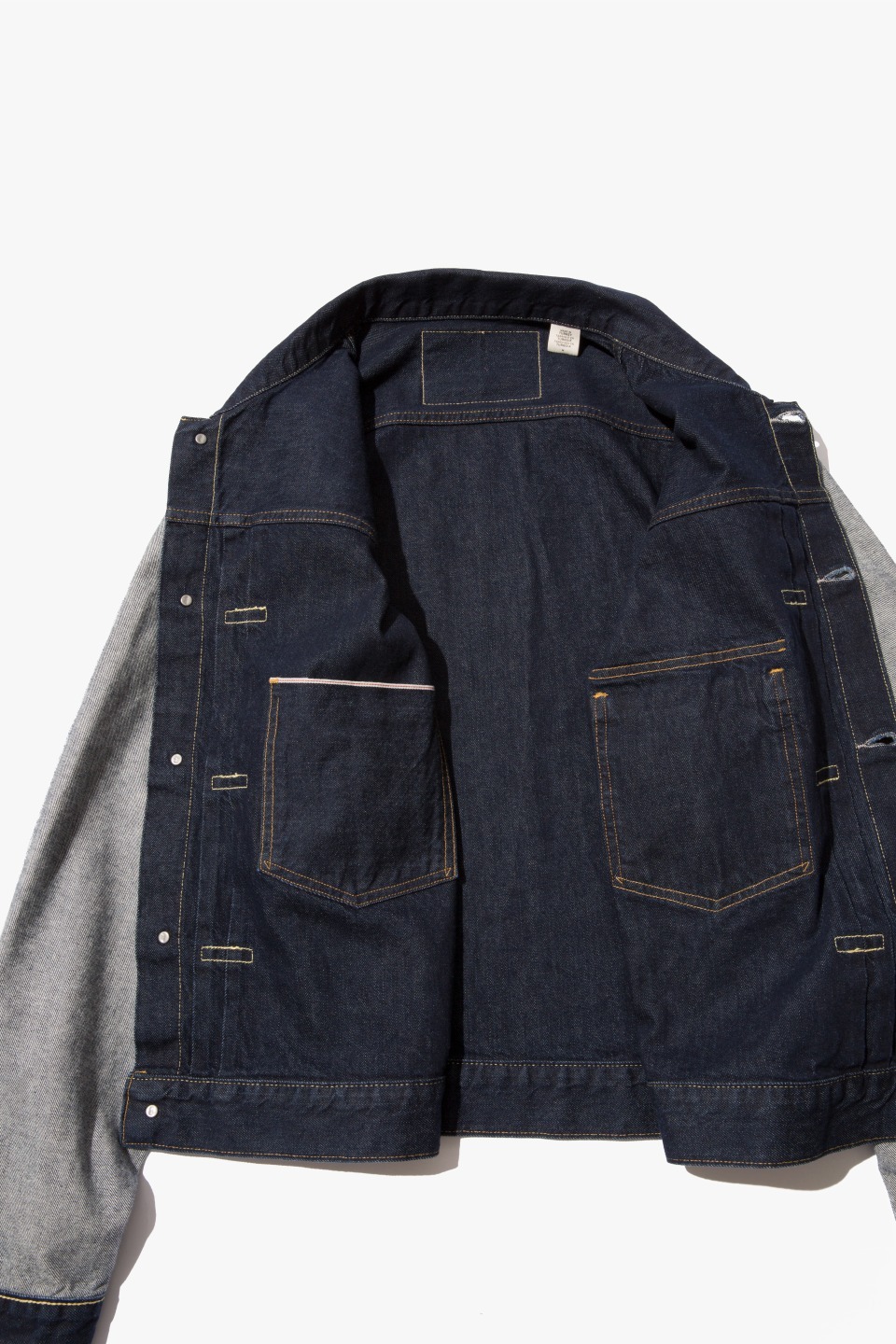 Inside Out Trucker jacket
Size:XS, S, M, L, XL
Price:¥29,000(+tax)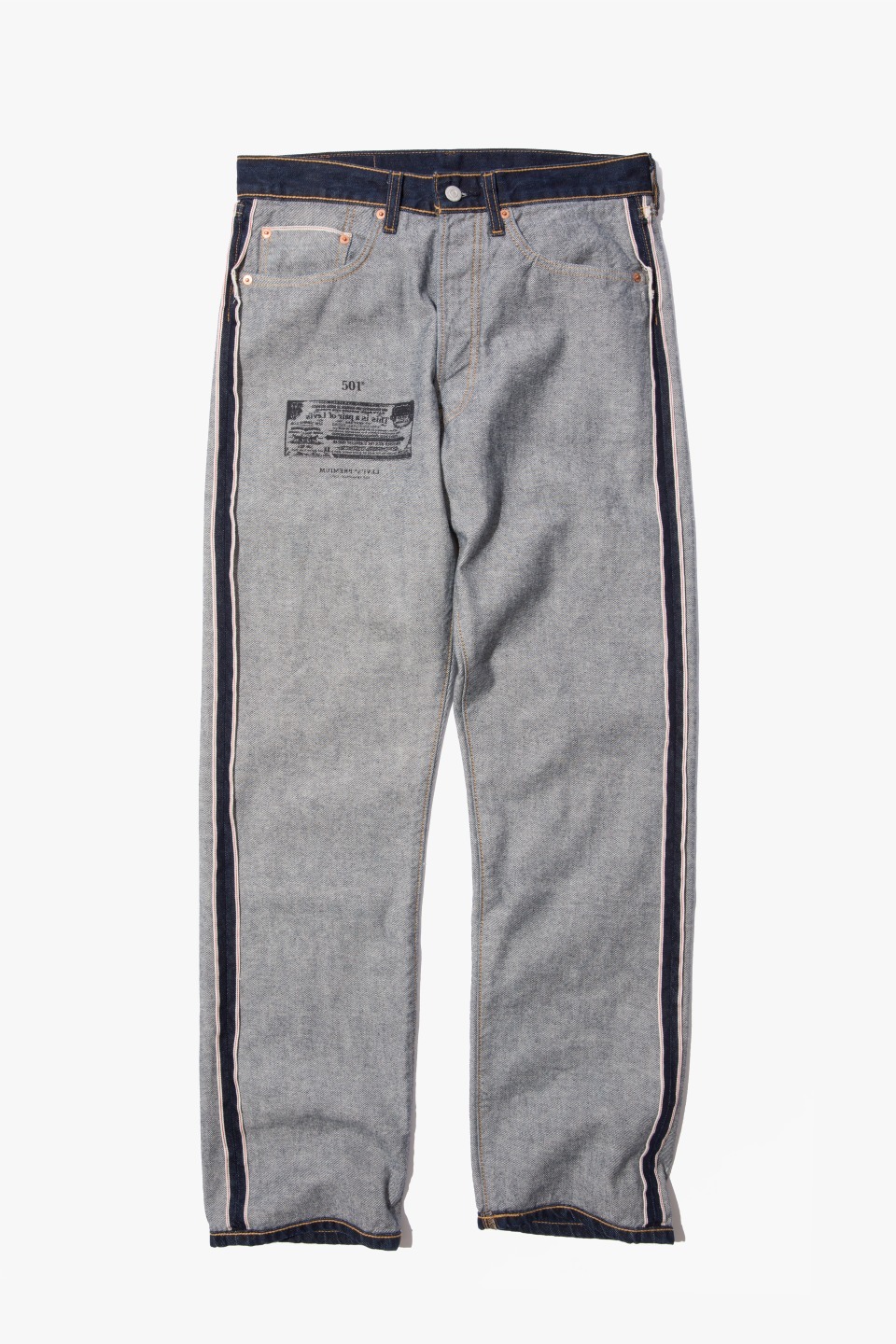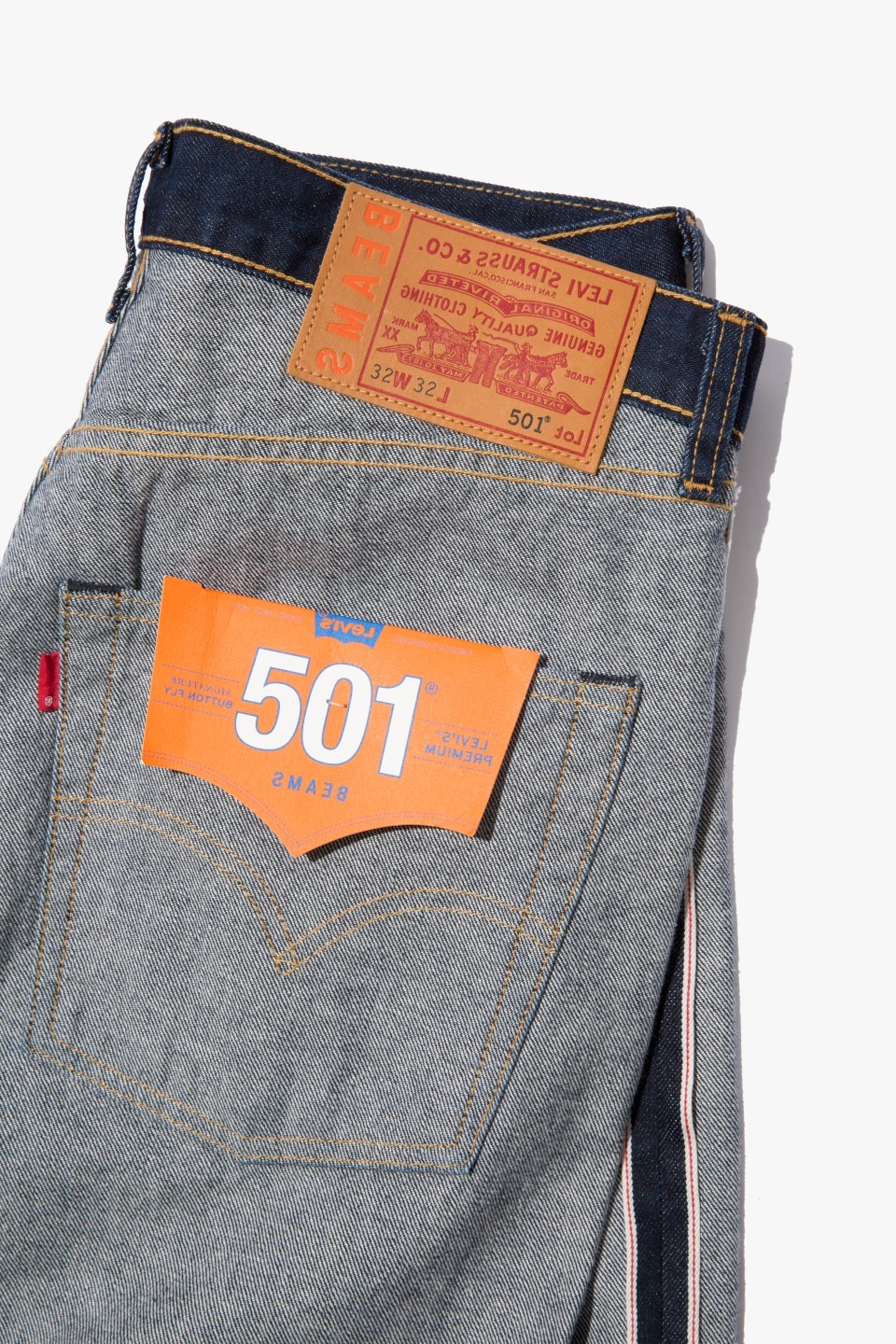 Inside Out Selvedge 501®
Size:27, 28, 29, 30, 31, 32, 33, 34, 36inch
Price:¥25,000(+tax)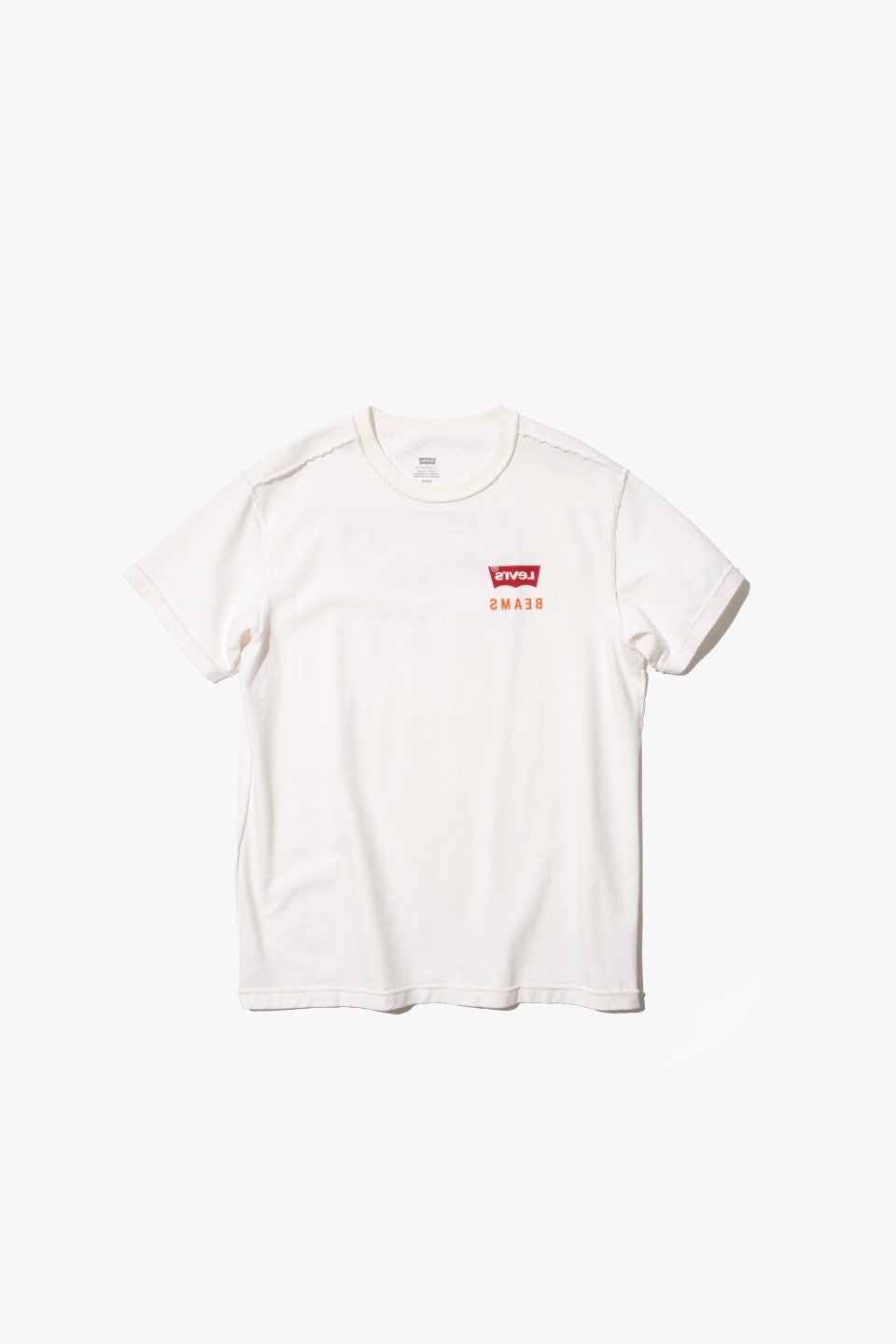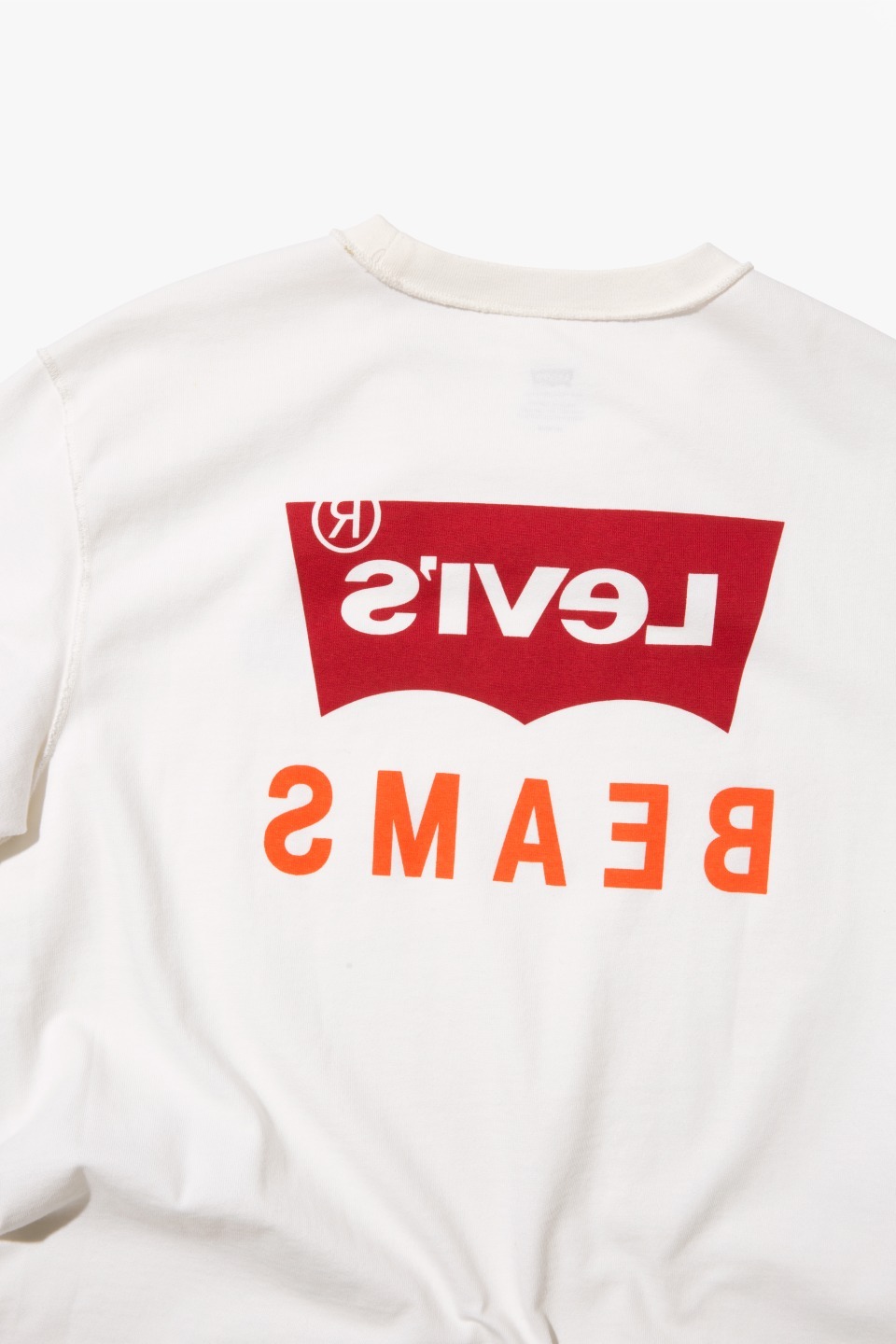 Inside Out Graphic Tee
Size:XS, S, M, L, XL
Price:¥4,800(+tax)
Release date and store

April 26th
BEAMS JAPAN ( Shinjuku )

May 3rd
BEAMS HARAJUKU
BEAMS ROPPONGI HILLS
BEAMS SAPPORO
BEAMS NAGOYA
BEAMS UMEDA
BEAMS NAMBA
BEAMS NISHINOMIYA
BEAMS HIROSHIMA
BEAMS FUKUOKA

Levi's® Store Osaka

BEAMS TAIPEI
BEAMS Breeze NAN SHAN atre ( Taipei )
BEAMS HONG KONG THE ONE

Levi's® Store SoHo Flagship
Levi's® Store Santamonica CA.
Levi's® US Online
Levi's® Store Taipei
Levi's® Store Hong Kong