キモチを揺さぶるスタイル&アイテム。
BEAMSからのラブモーション。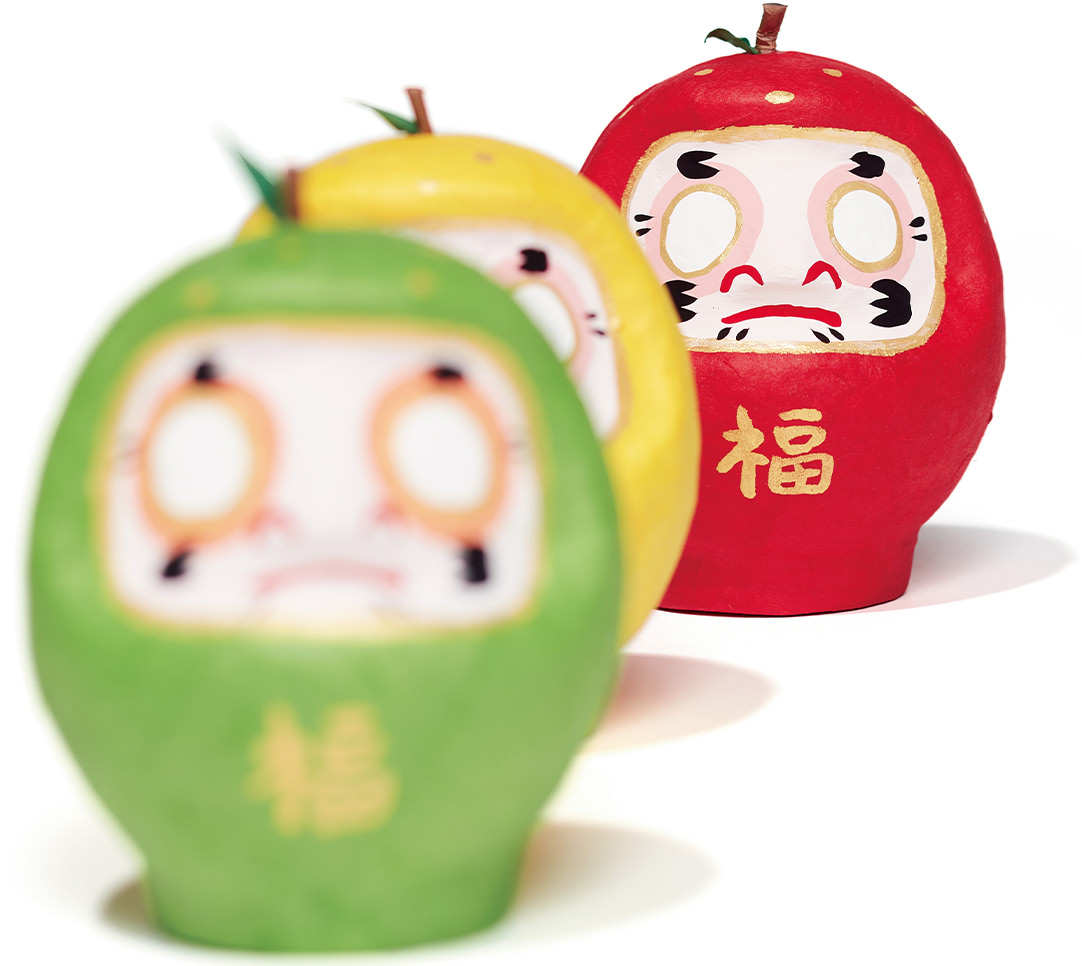 青森で手打ちそば屋を営む夫婦が、そのかたわらで製作した葉とらずりんごモチーフのだるま。〈フェニカ〉のディレクターが食事をするために偶然訪れた店内で発見したものをバイイング。シリアスな表情なのになんとも愛らしい佇まいに癒される。
This daruma doll was made by a couple who owns a hand-made soba restaurant in Aomori. The motif is the hatorazu apple. The director of A <fennica> discovered it when he happened to stop by for a meal. It has a serious face, but is somehow also adorable and healing.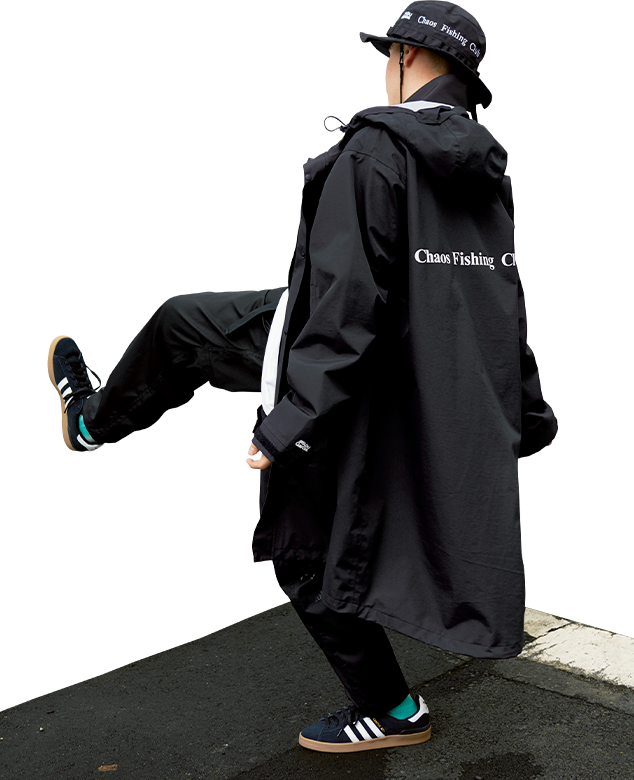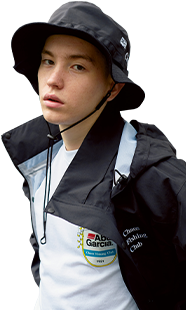 スウェーデン王室御用達の老舗フィッシィングギアブランド〈アブガルシア〉、釣りとスケートをこよなく愛する〈カオスフィッシィングクラブ〉、〈ビームスT〉によるトリプルネームコレクションがリリース。名作リール『アンバサダー』の別注モデル販売も!
TThis is a triple collaboration between <AbuGarcia>, an established fishing gear brand and purveyor of the Swedish royal house, <Chaos Fishing Club>, which devotes its love to fishing and skateboarding, and <BEAMS T>. It includes a special edition model of the classic "Ambassador" reel.