BEAMS Lifestyle book "BEAMS AT HOME"
August 6, 2015

NEW ARRIVALS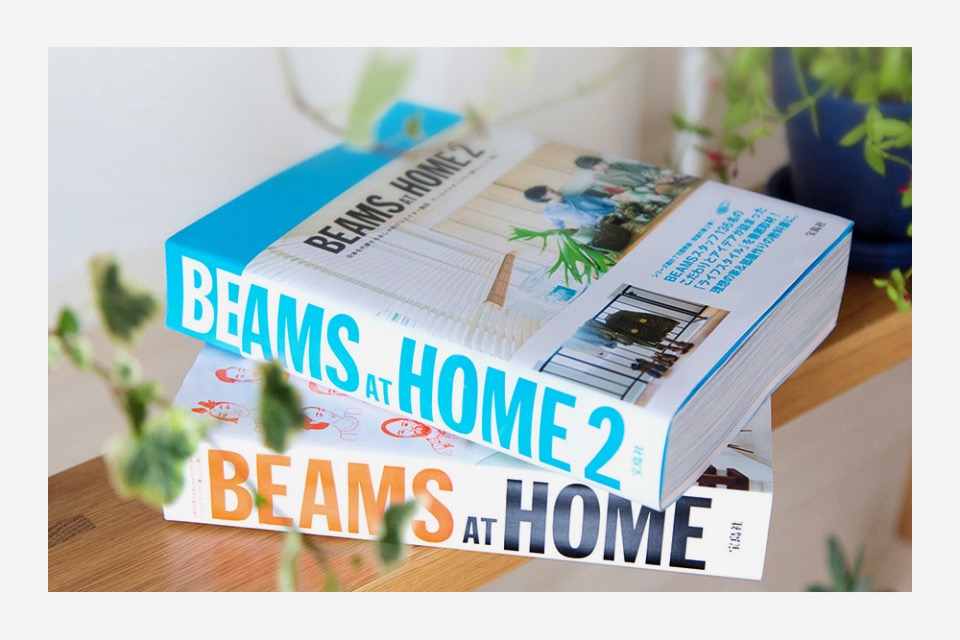 This little gem of a book reveals the styles and homes of <BEAMS> buyers, PR personnel and shop staff as well as our overseas personnel based in New York, Paris, London and Taipei.
Stories unfold as we rummage through their belongings of Nordic furniture, folk handicraft, African art, American Industrial materials and other items from all parts of the hemisphere that meld beautifully in their homes. A peek into the innovative minds of the people that make <BEAMS>.